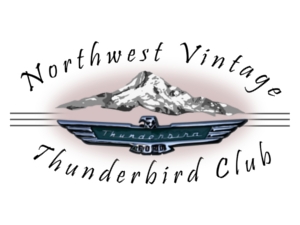 There were eleven model styles produced during the fifty years that Ford made the Thunderbird. Chances are you have more than one favorite. If so you have found the right place to be!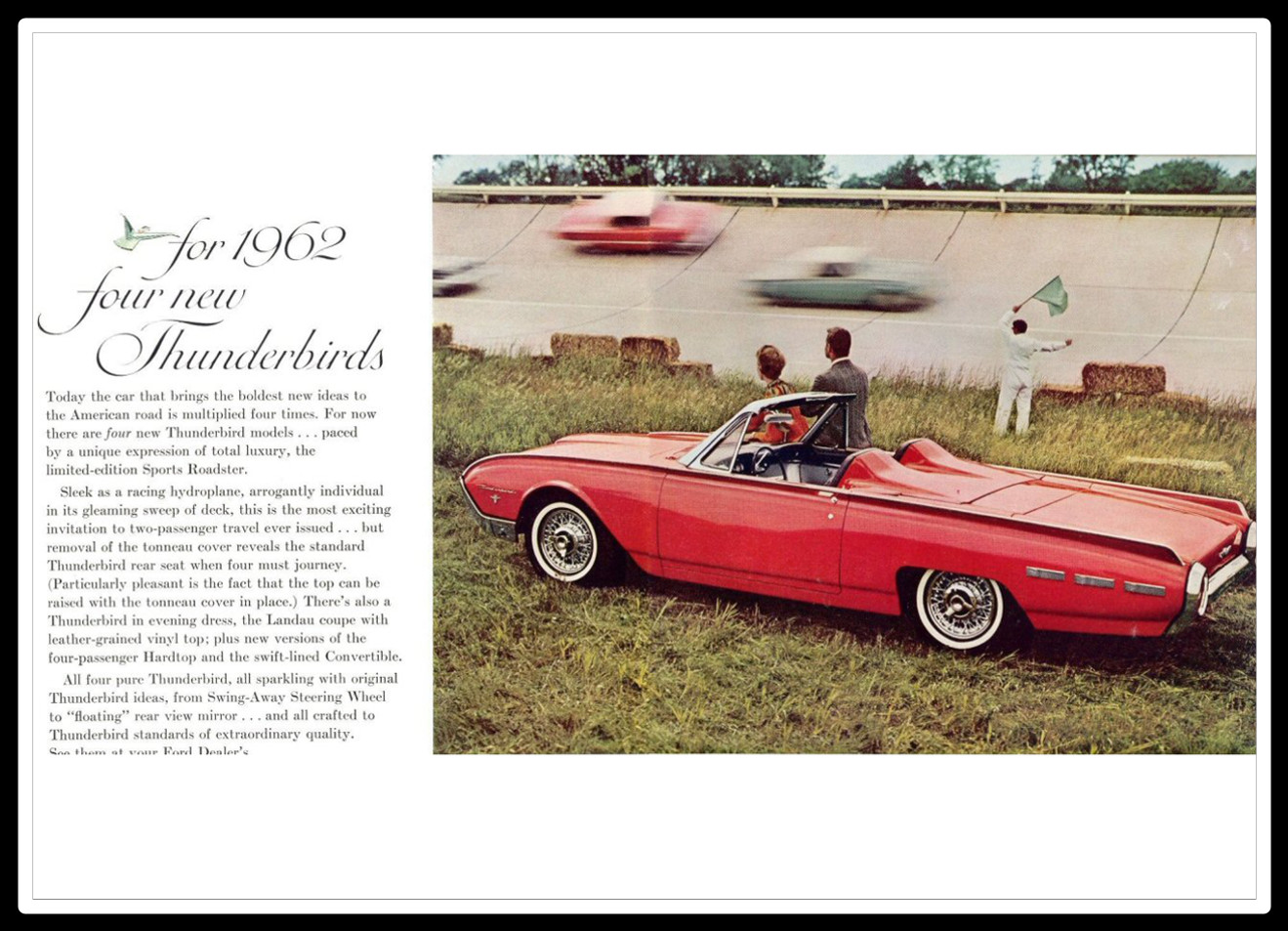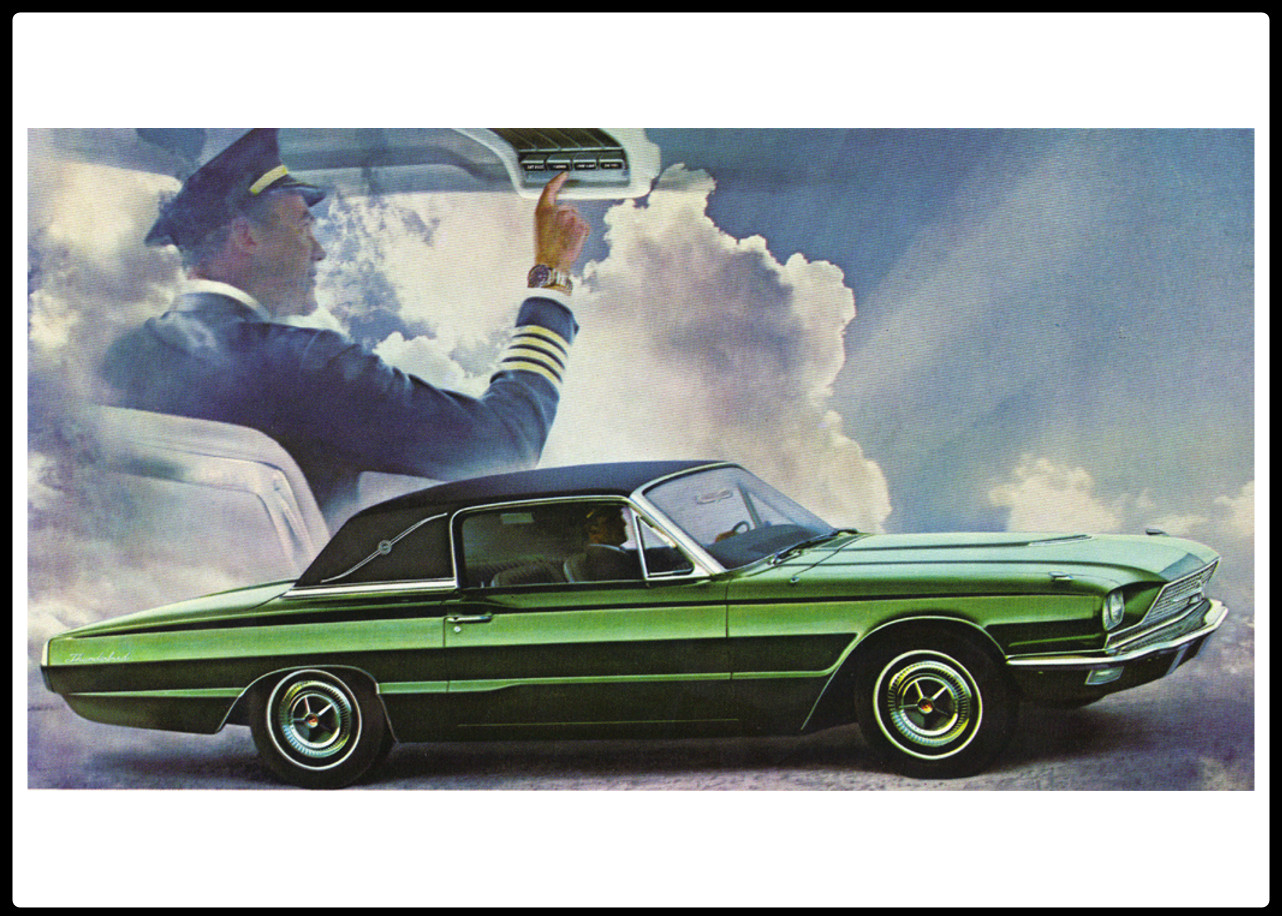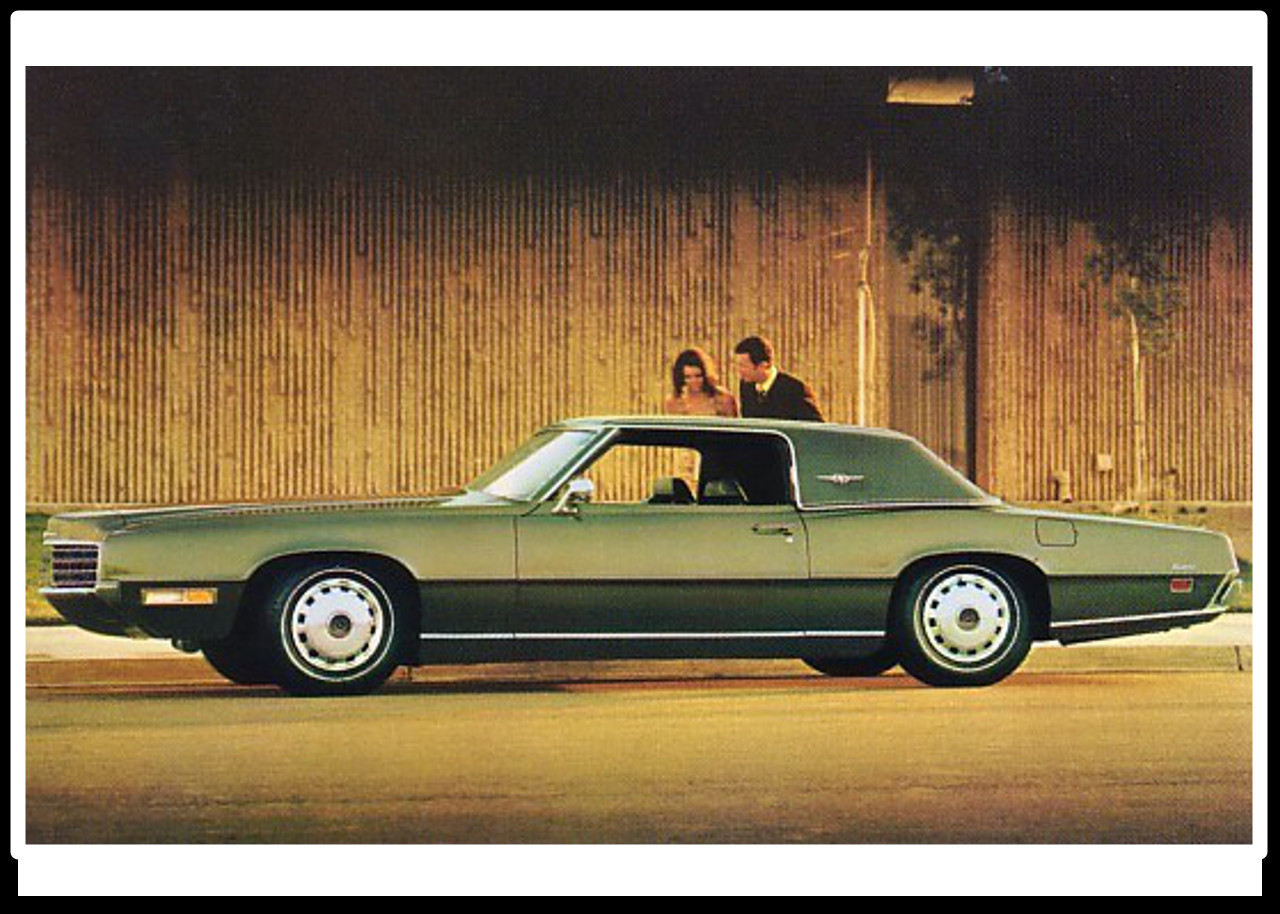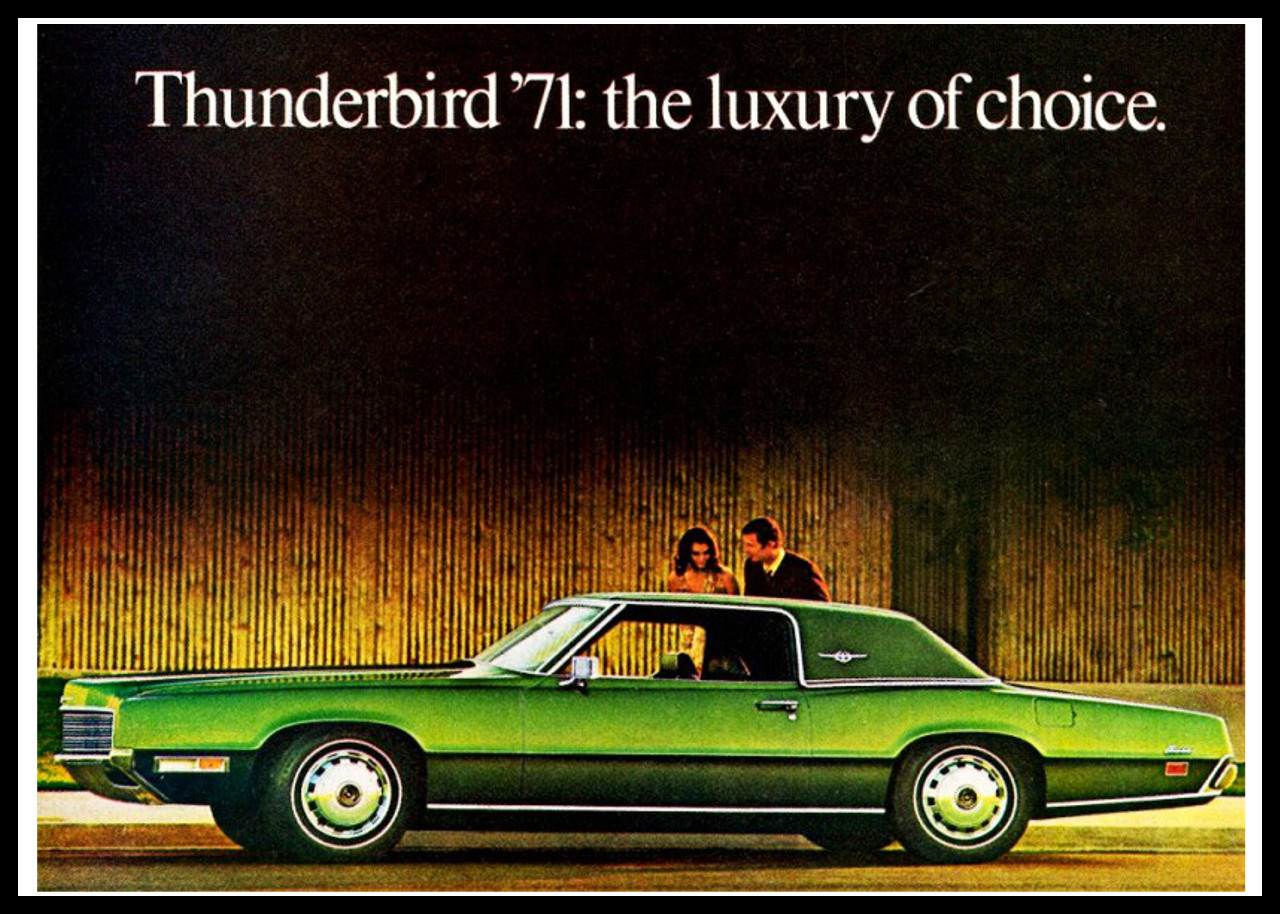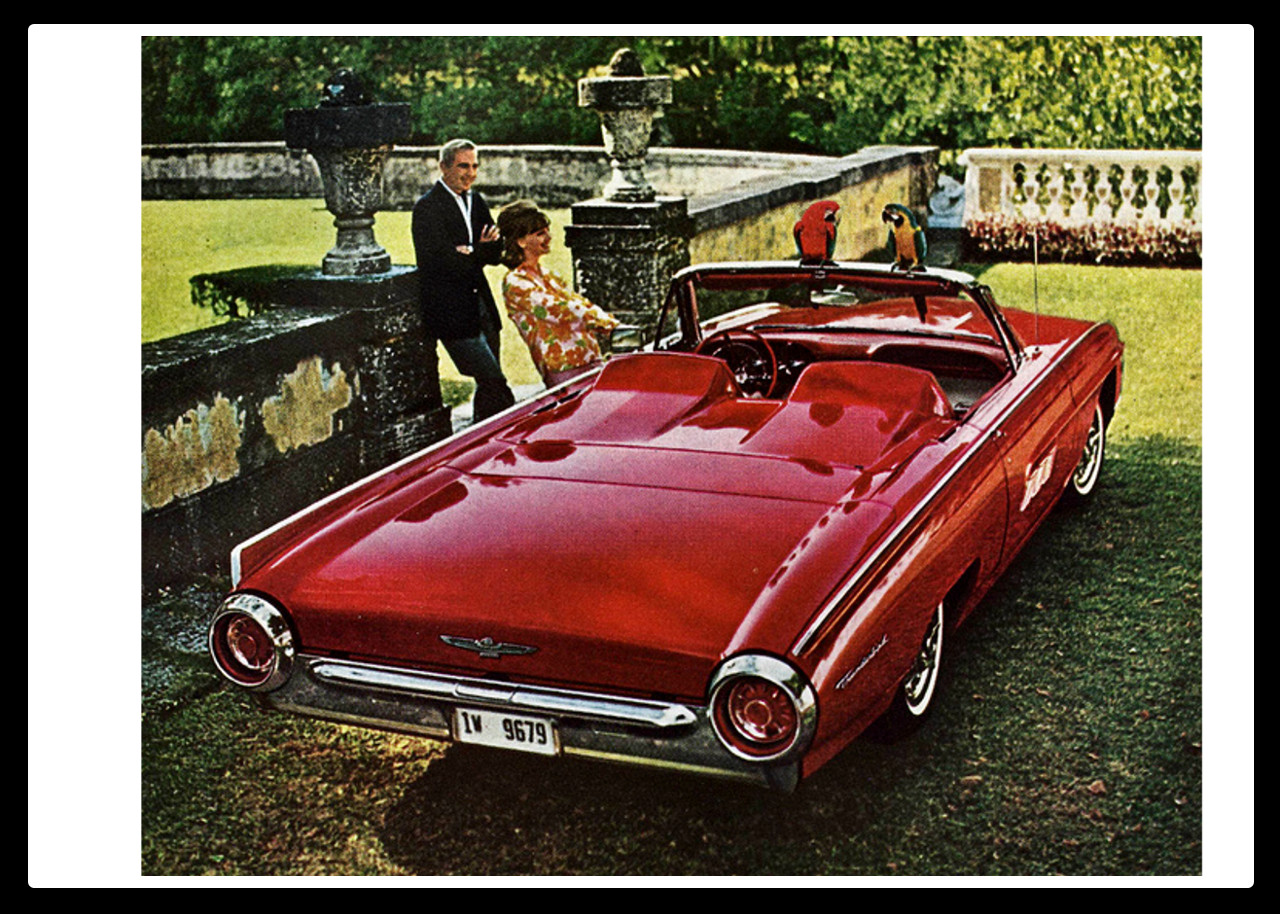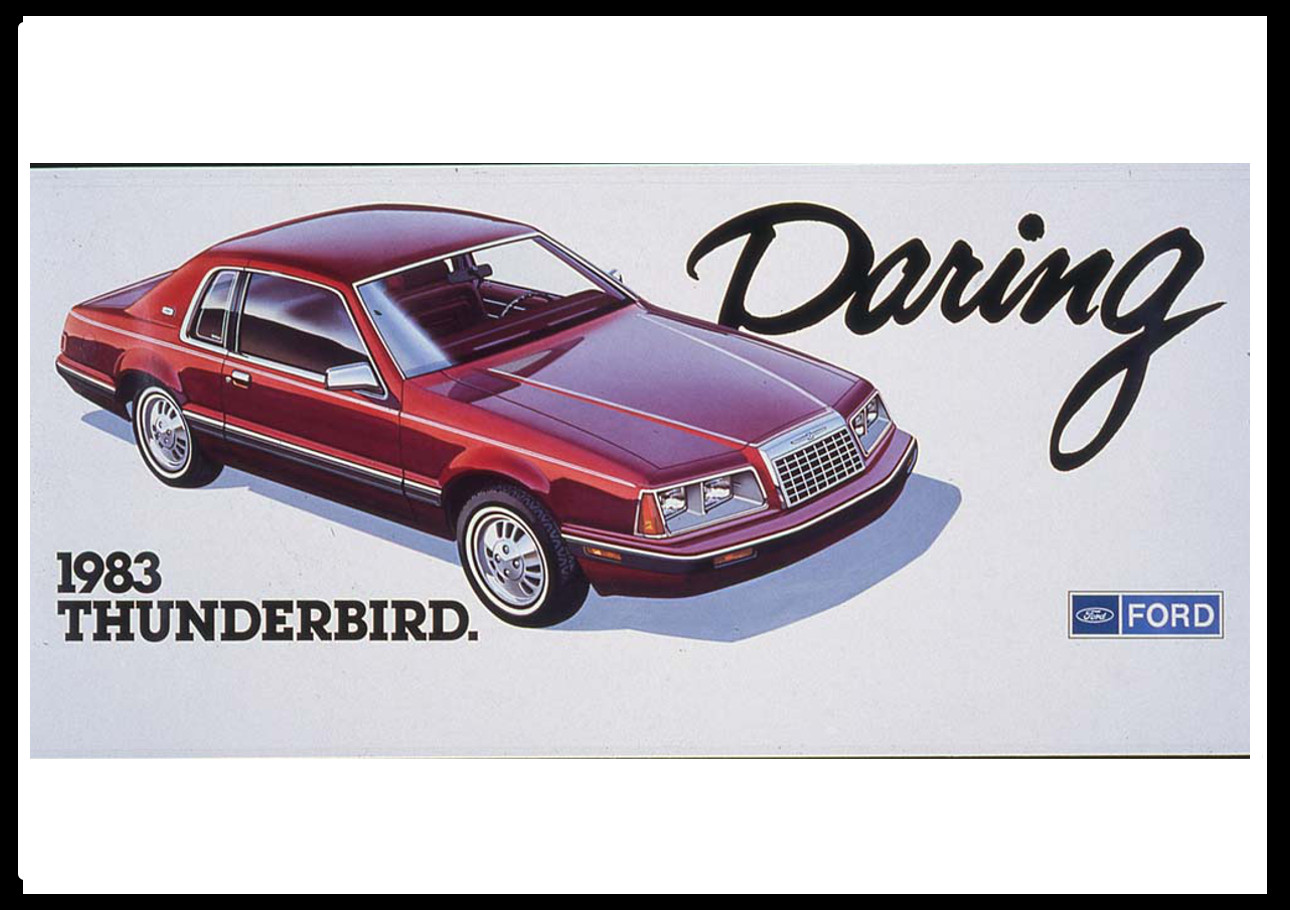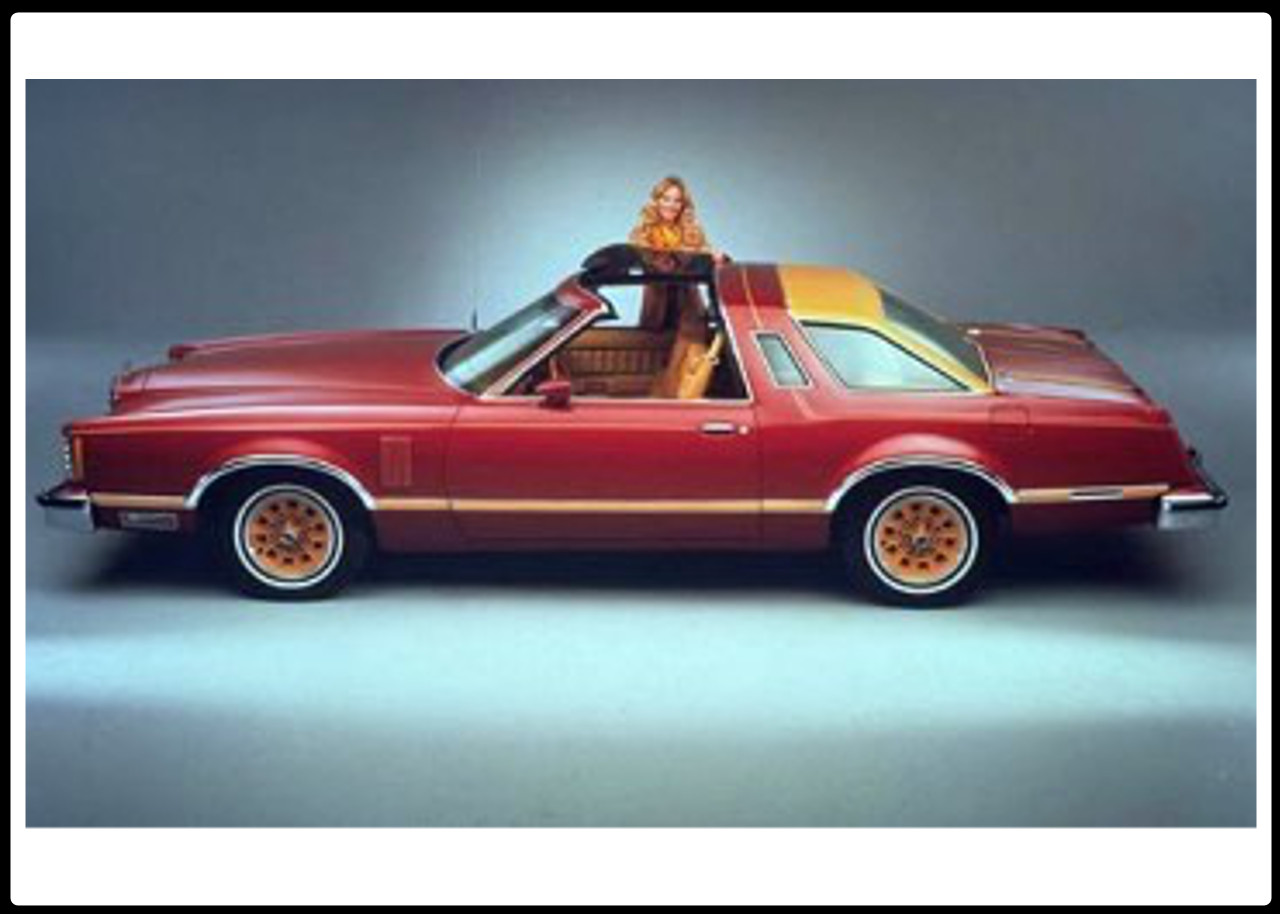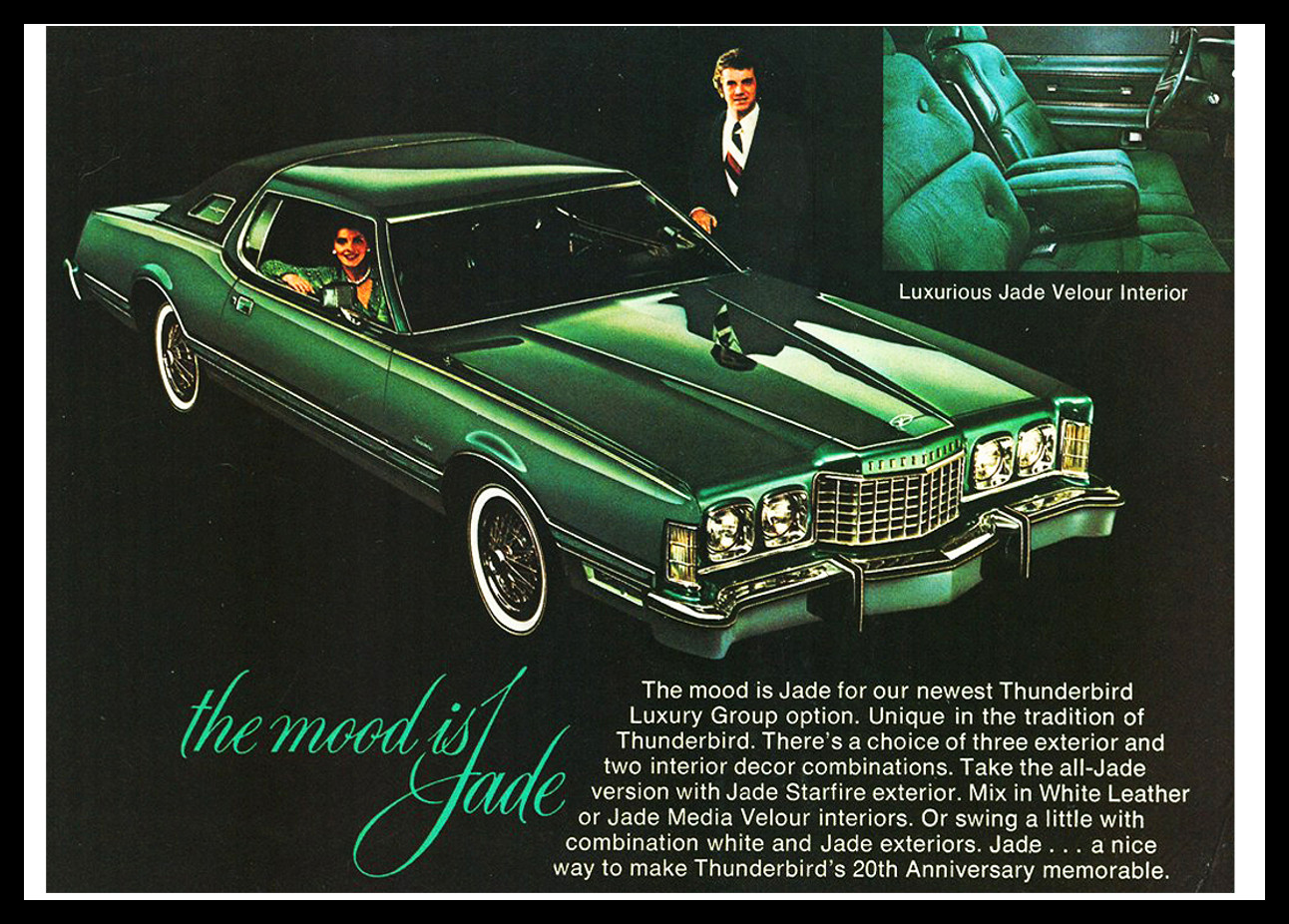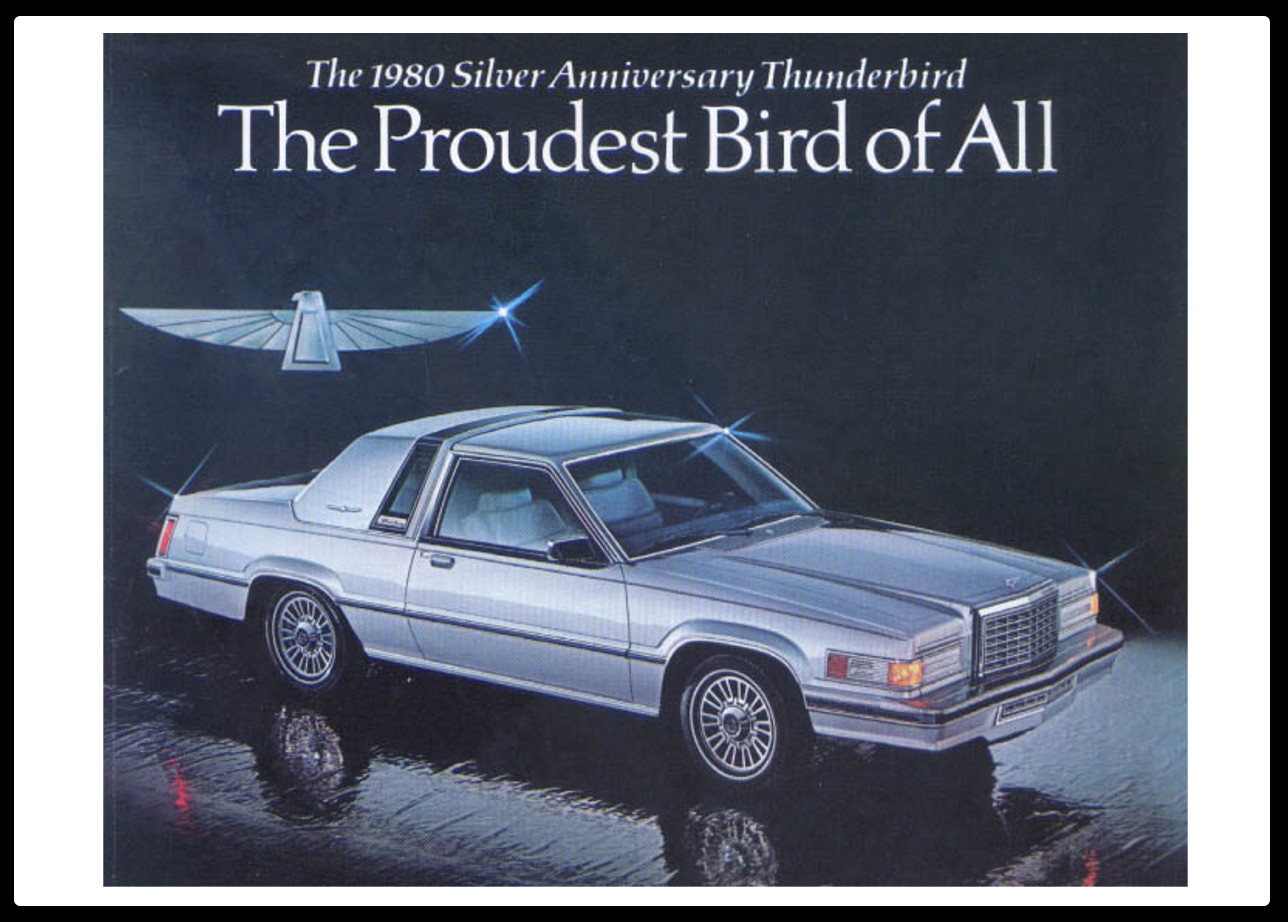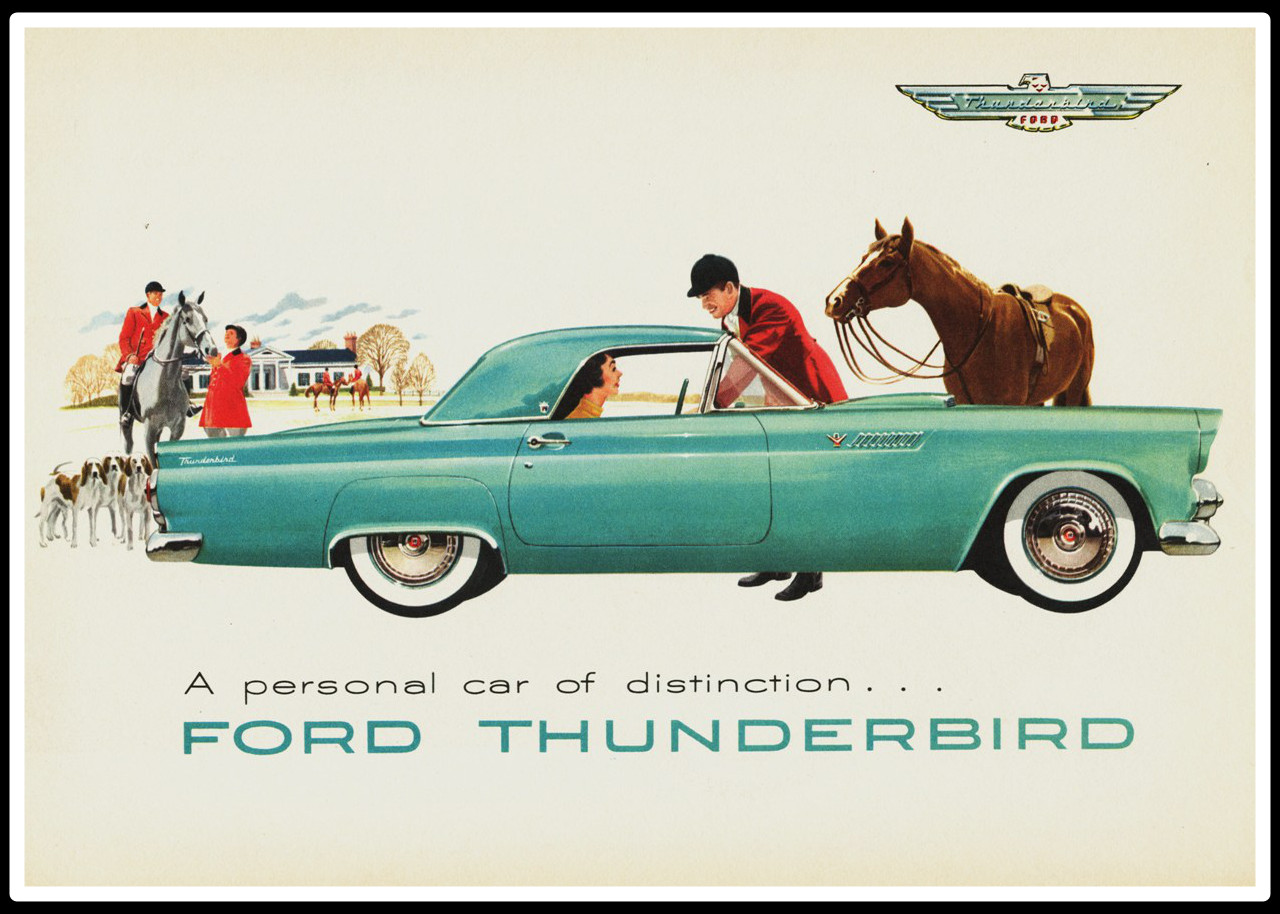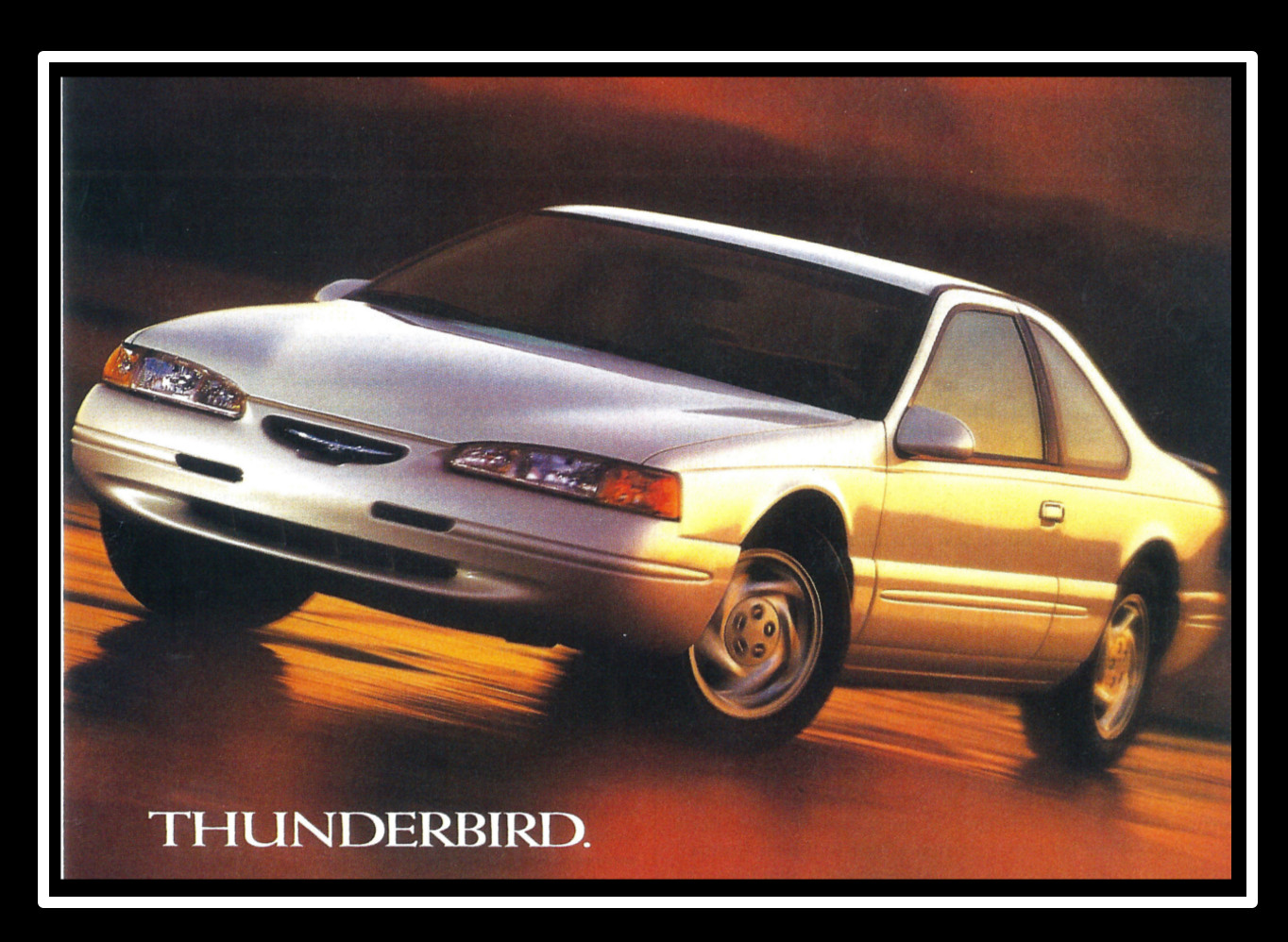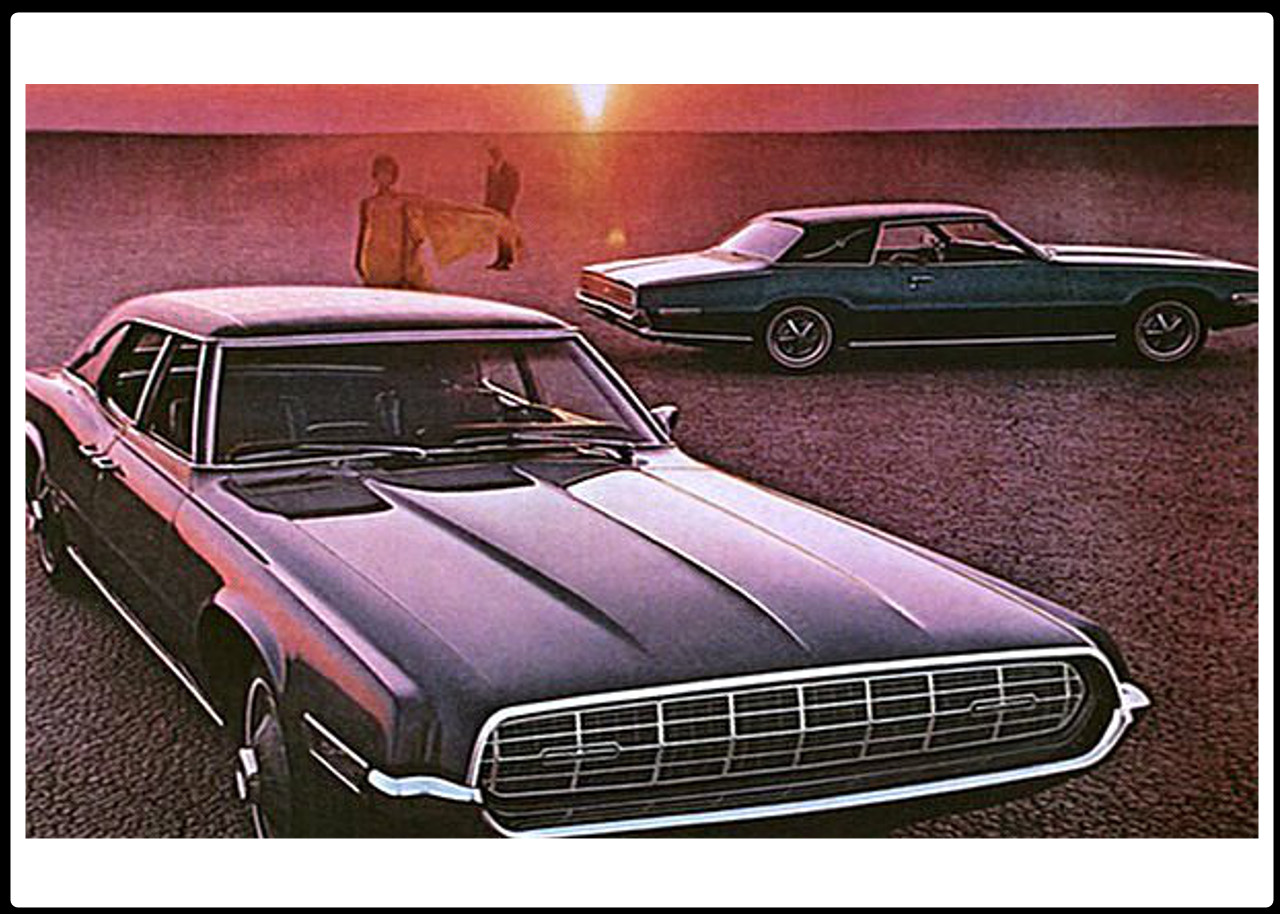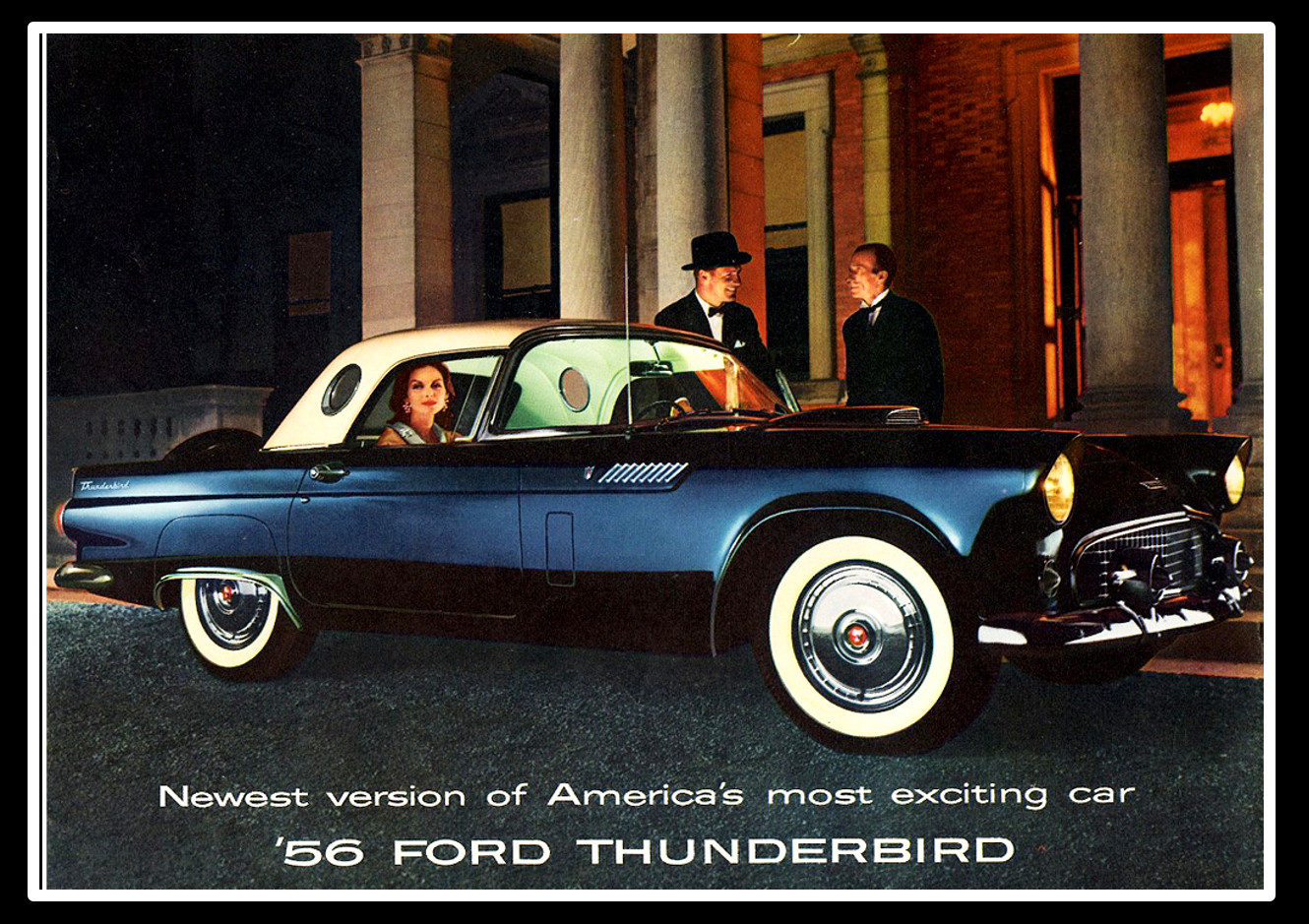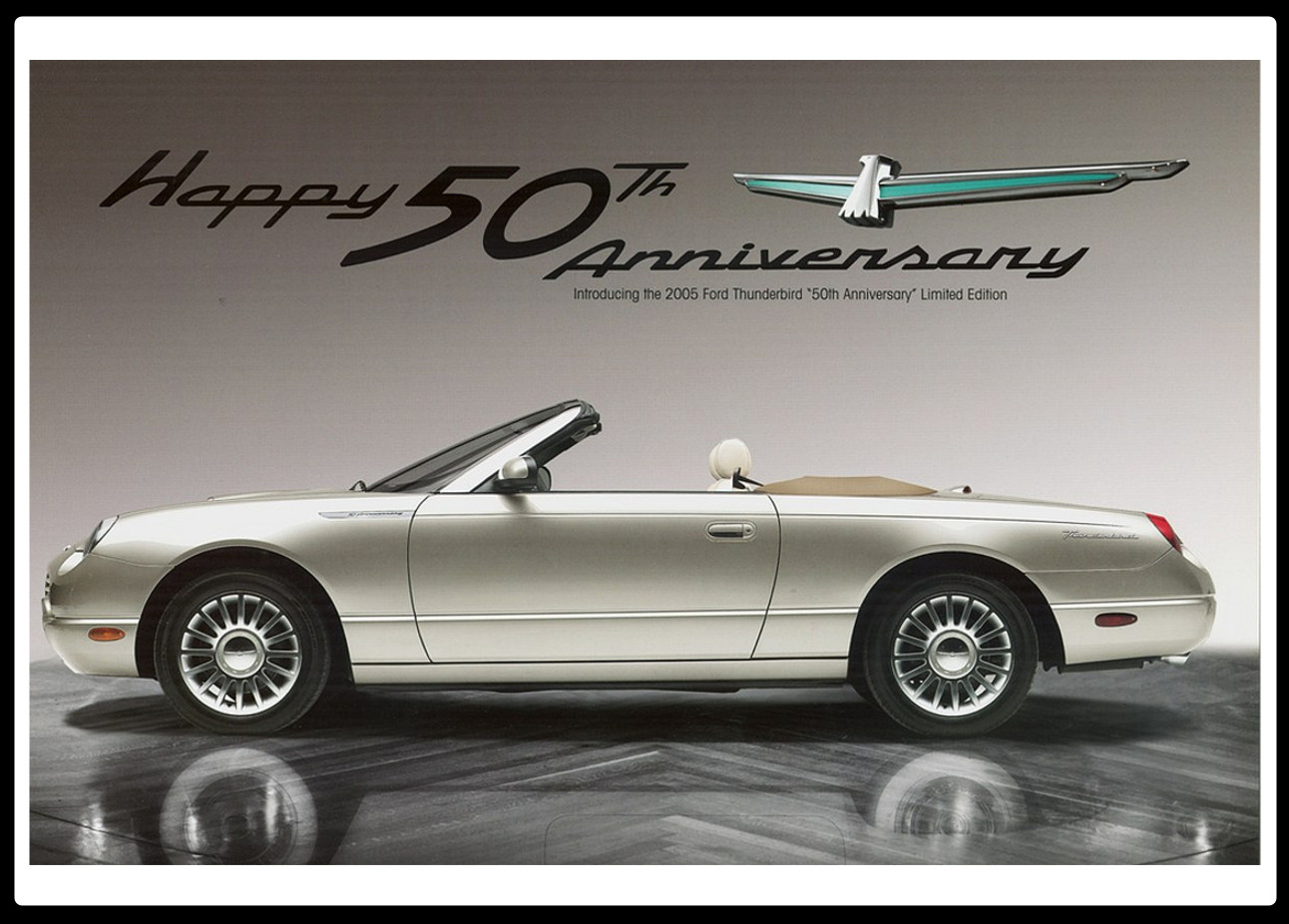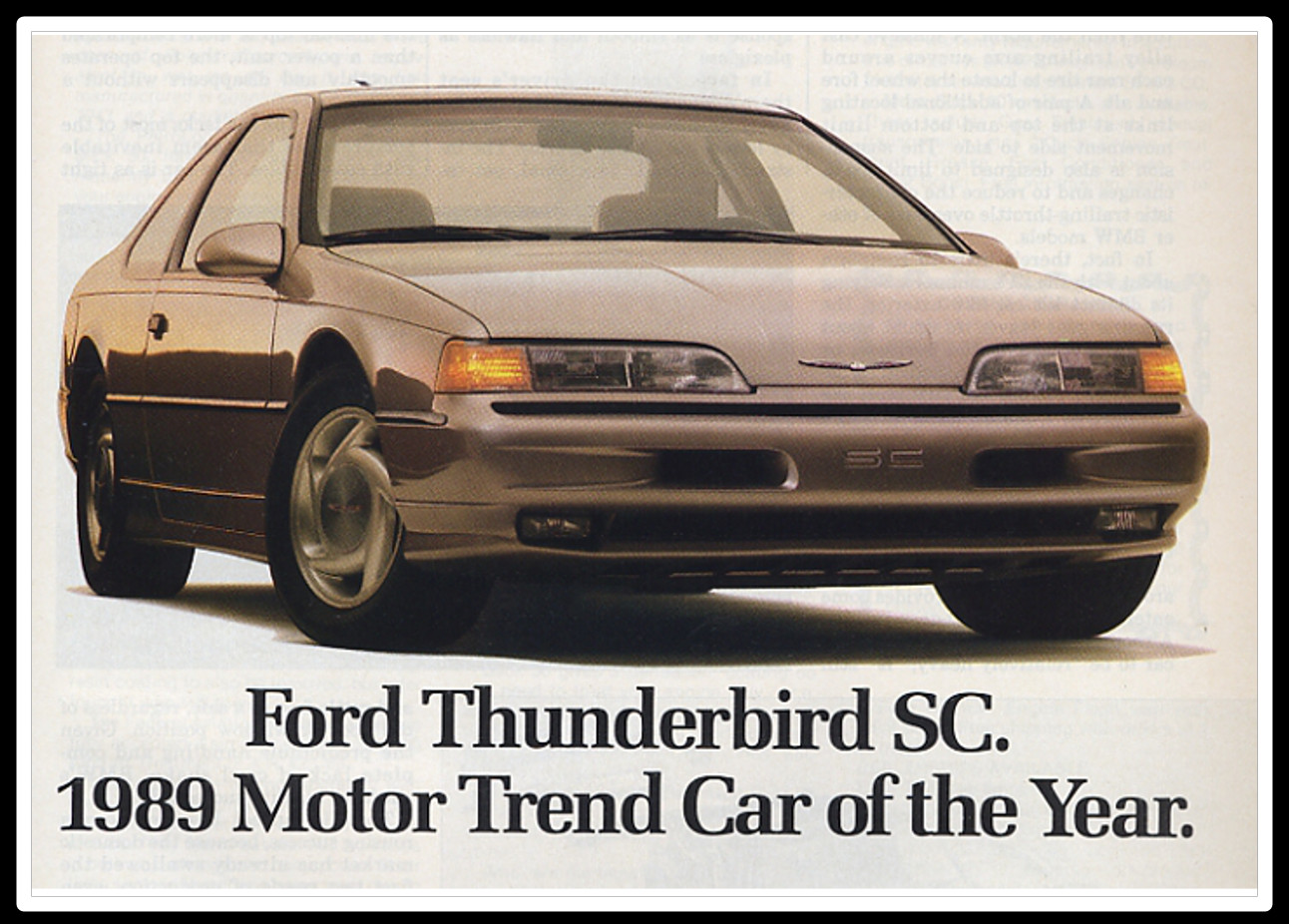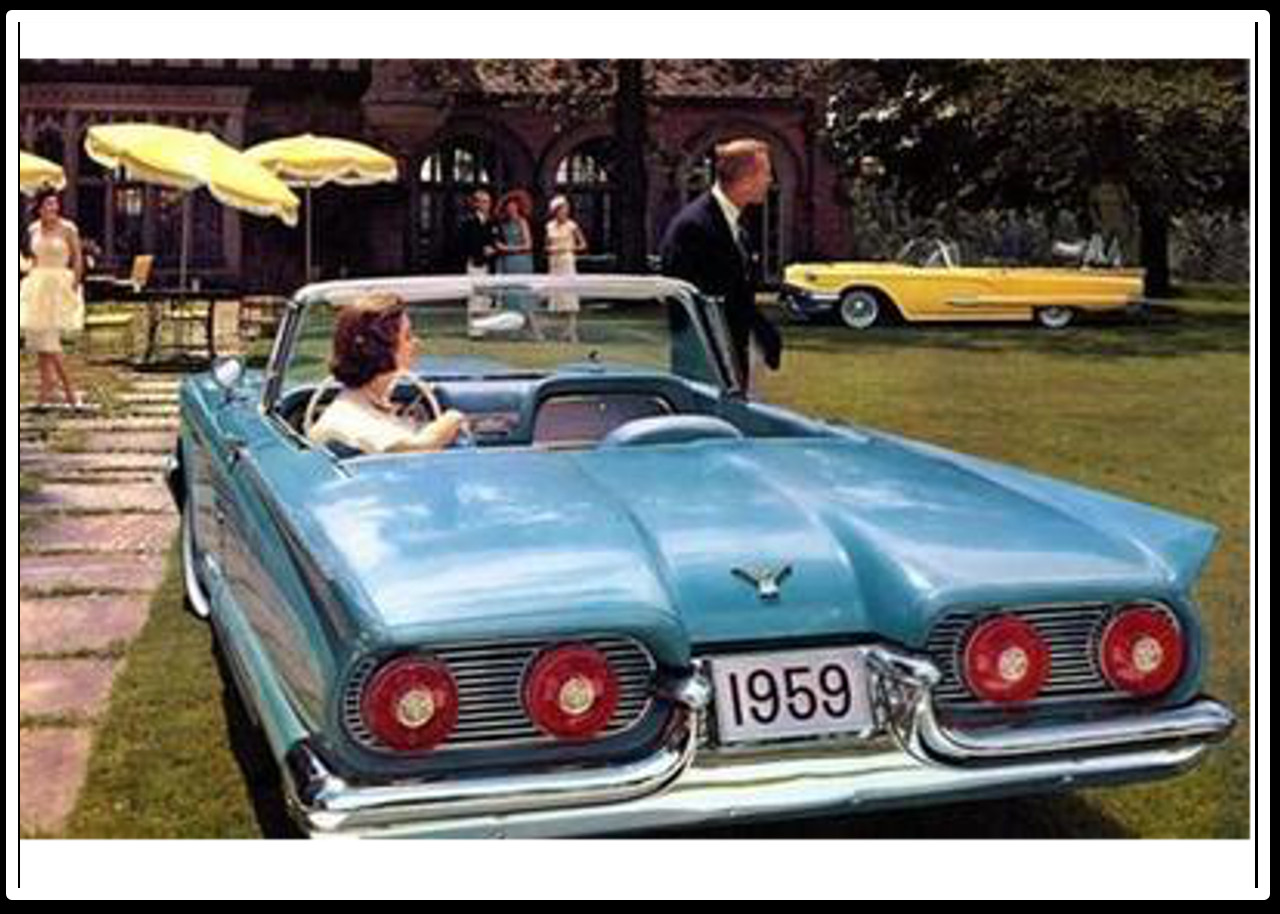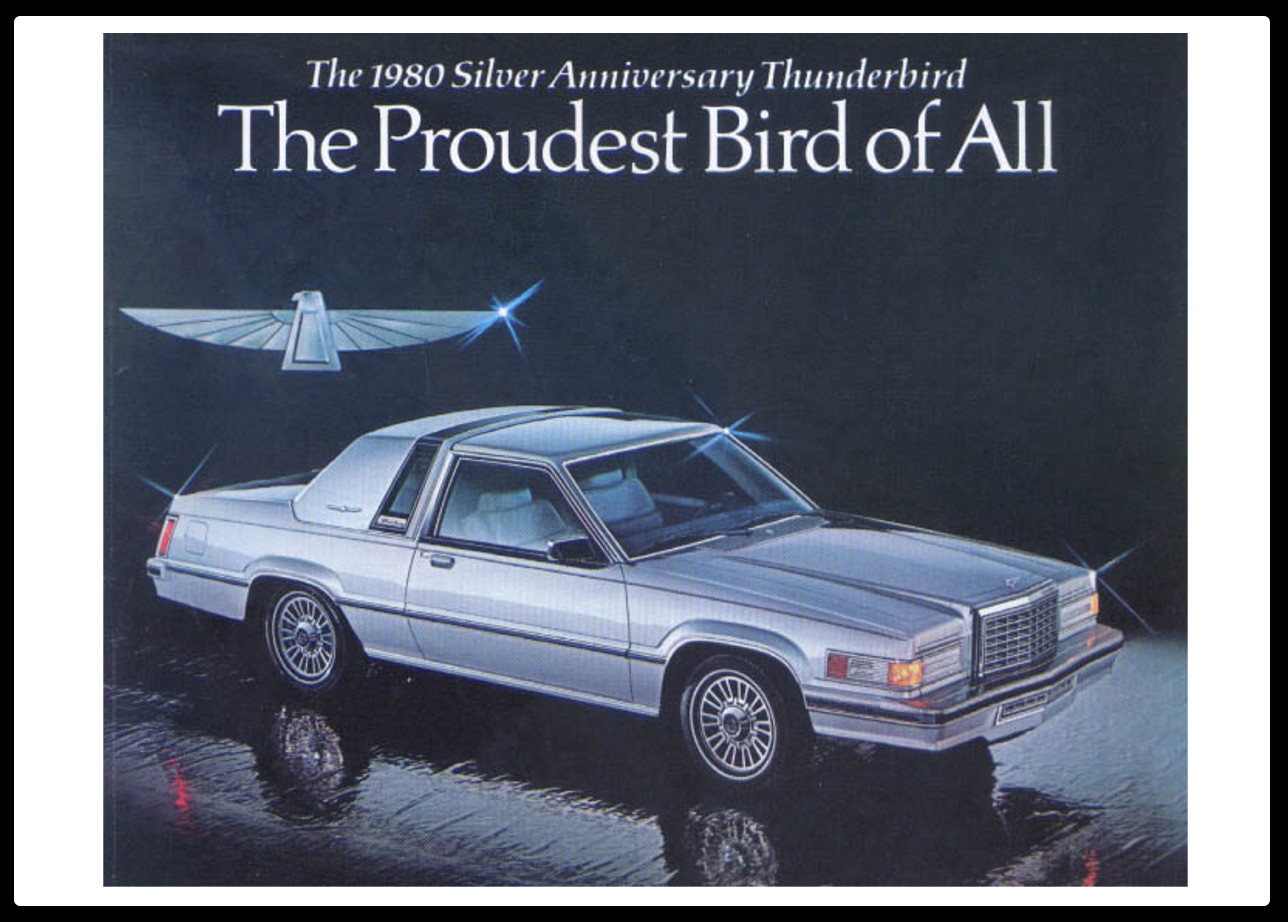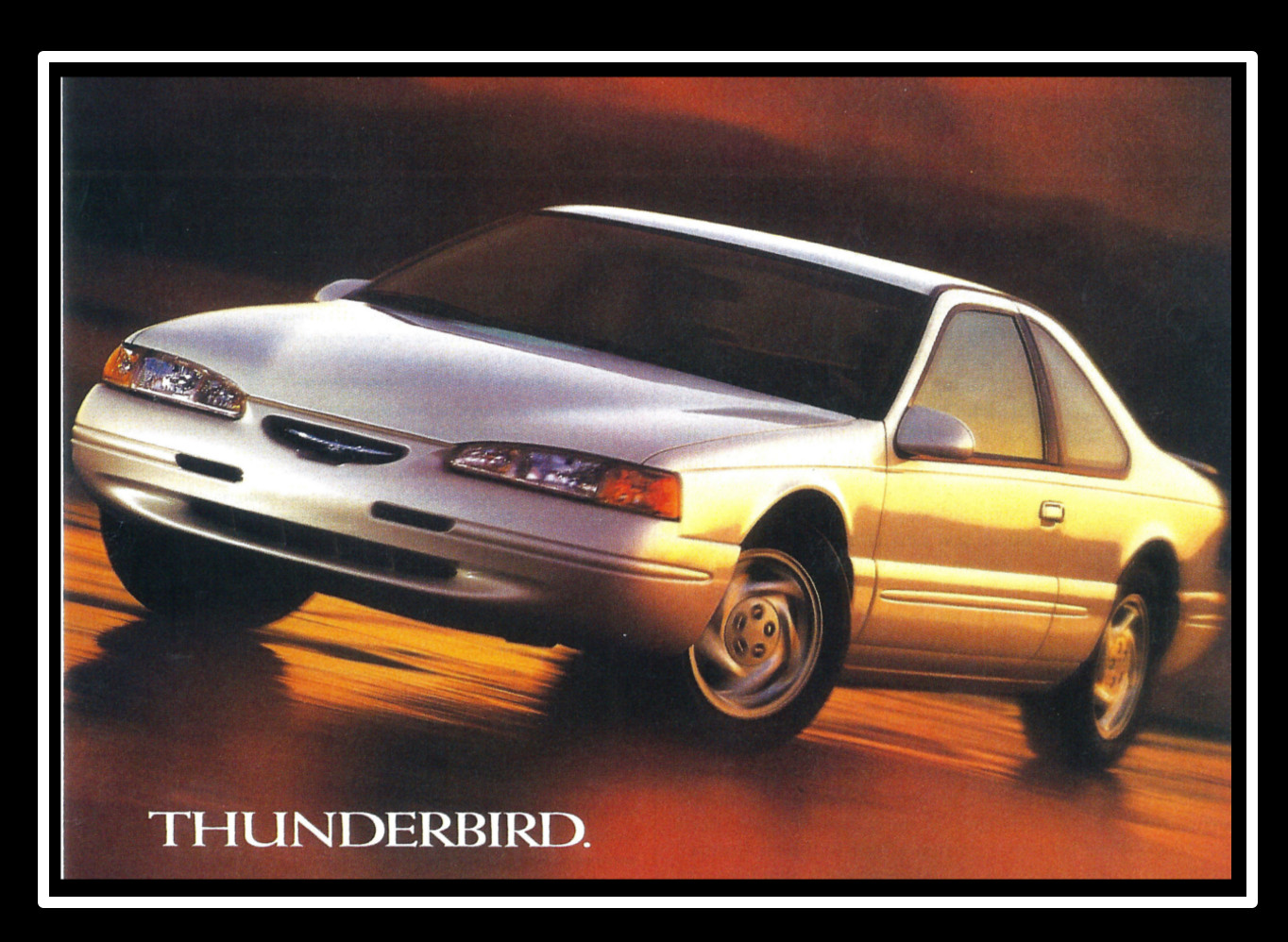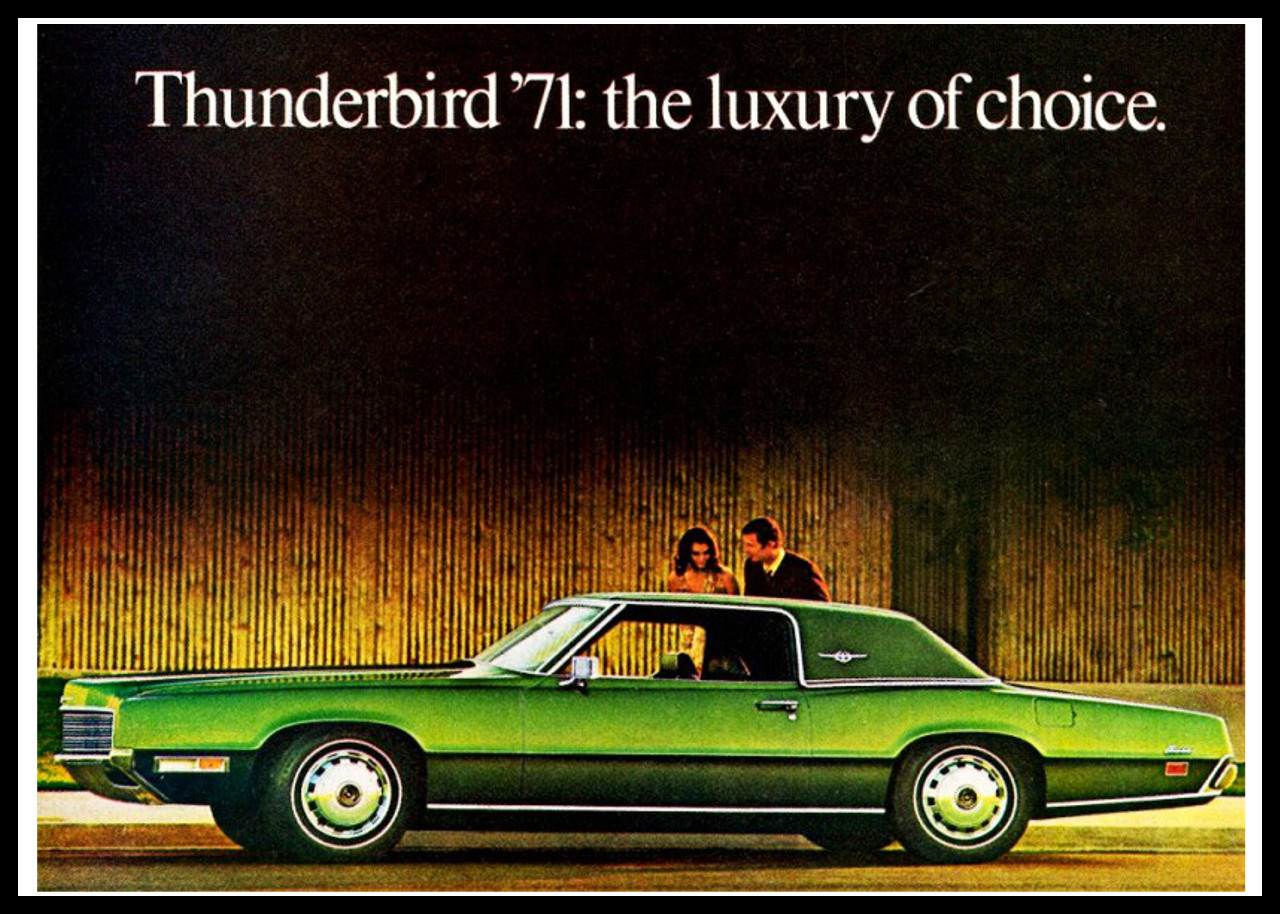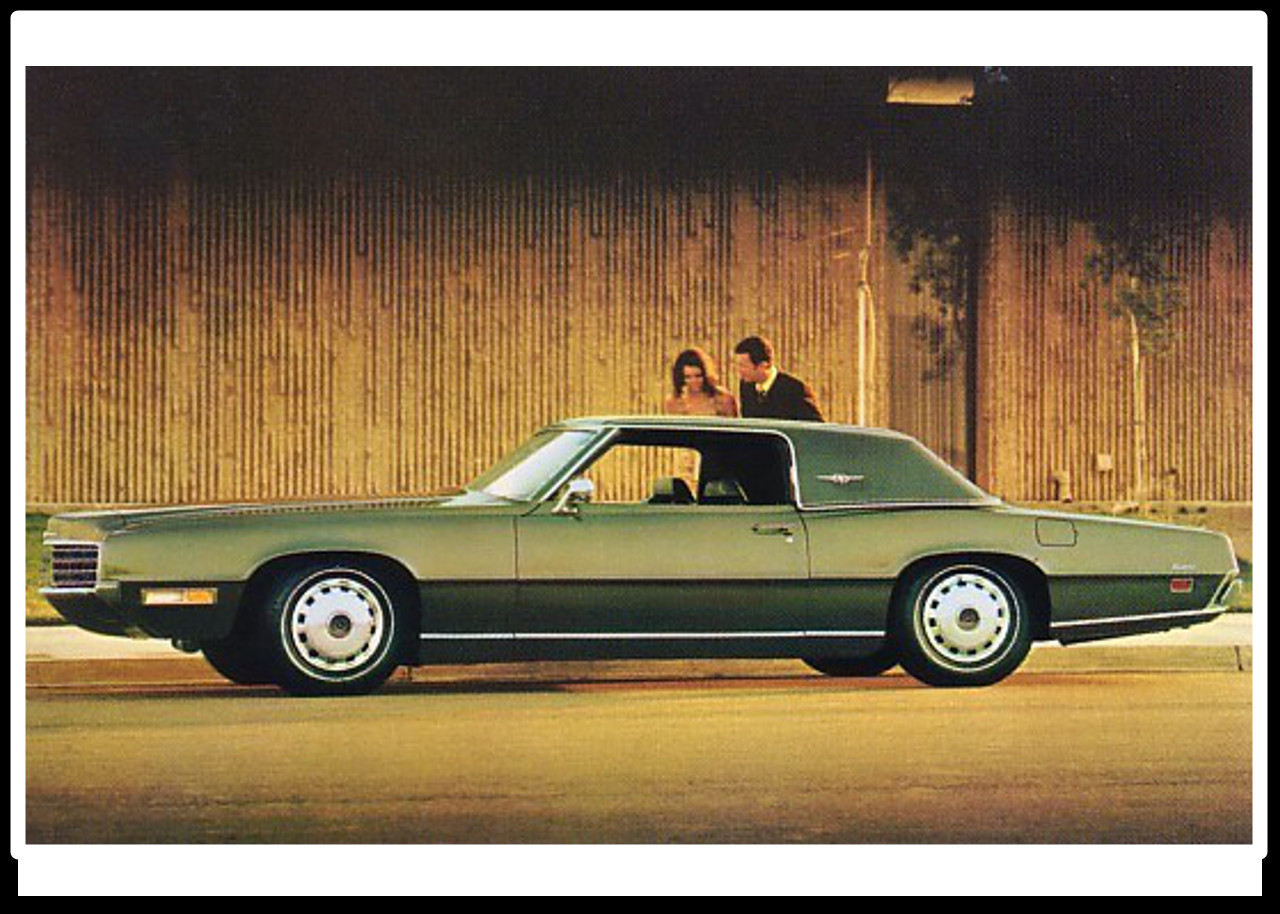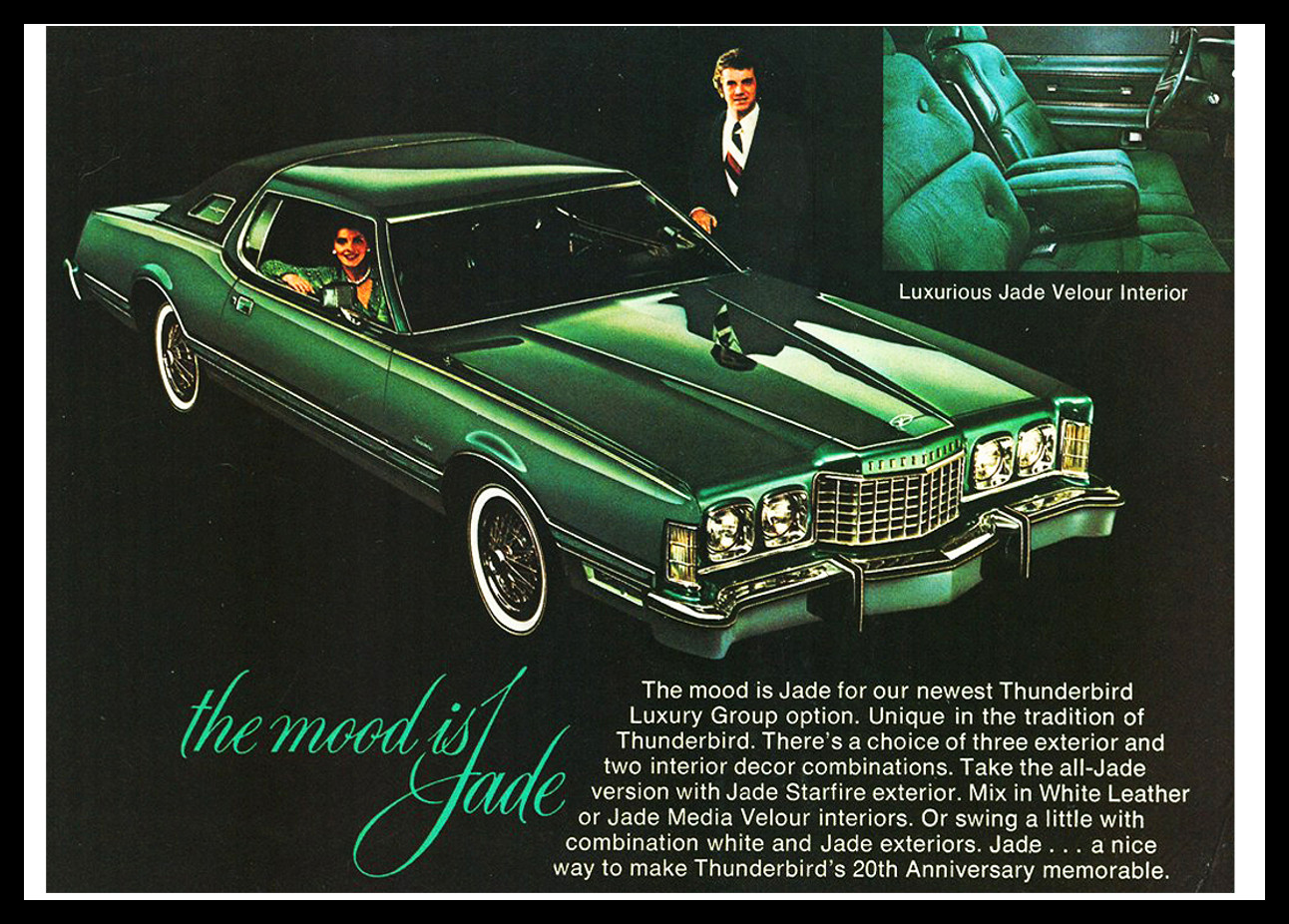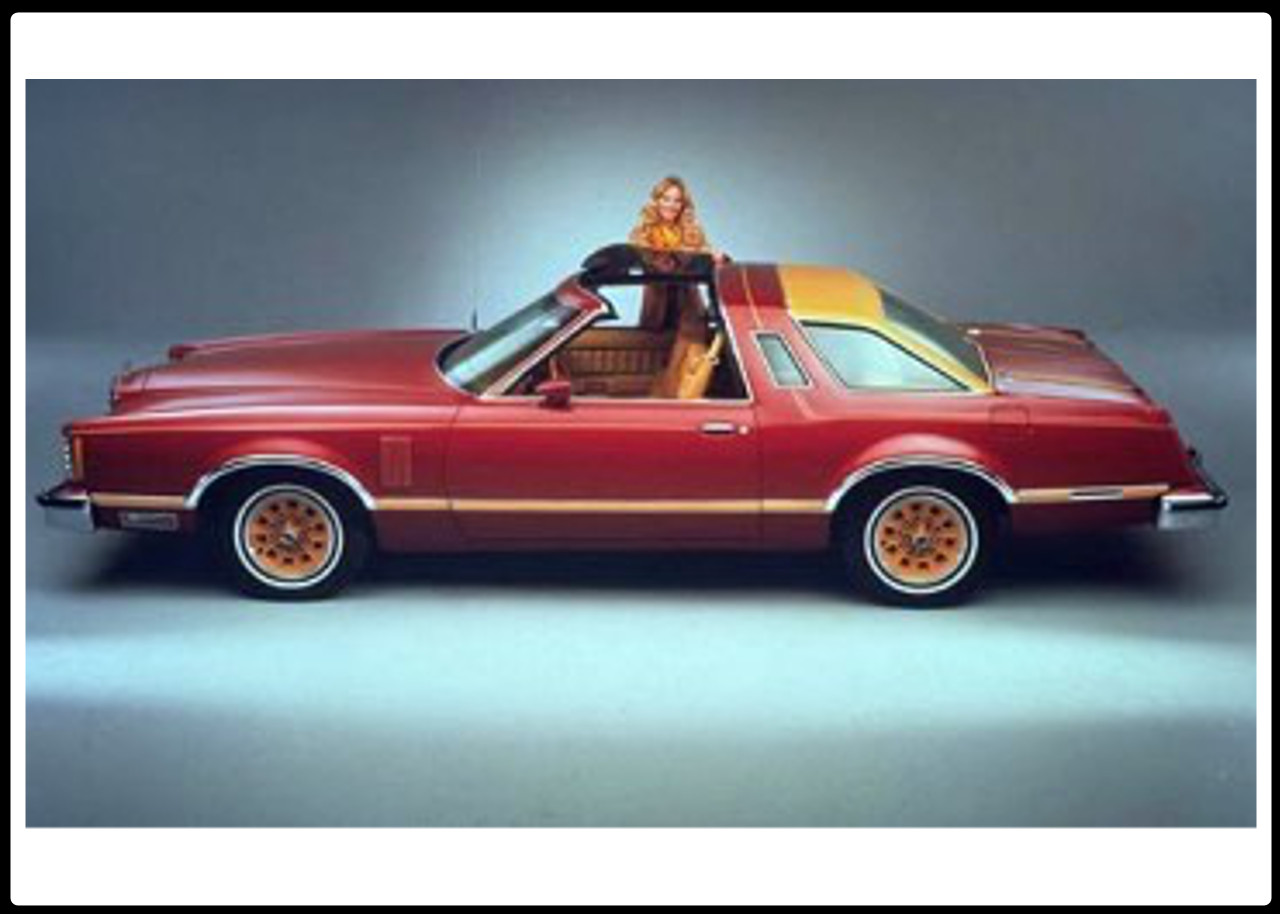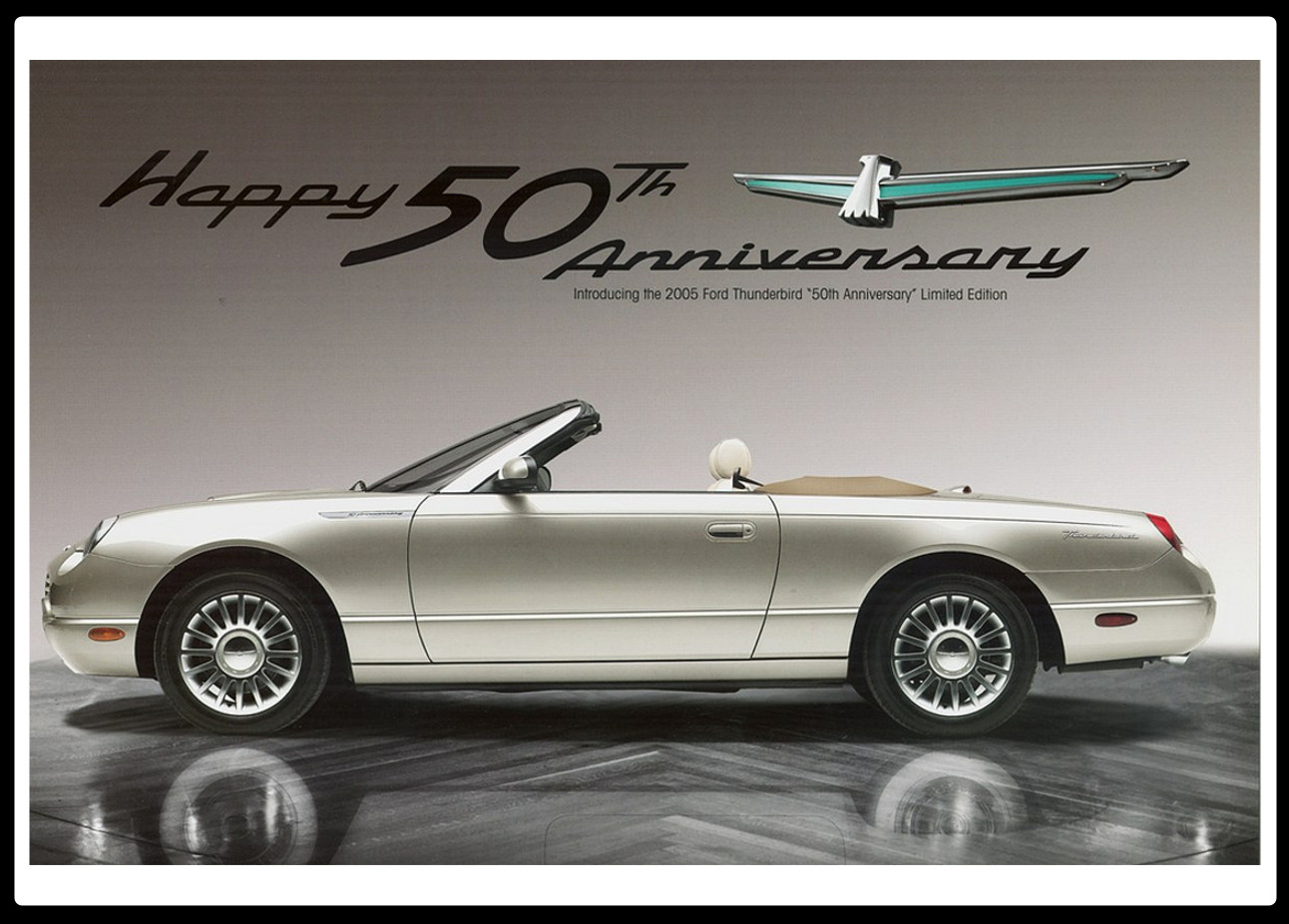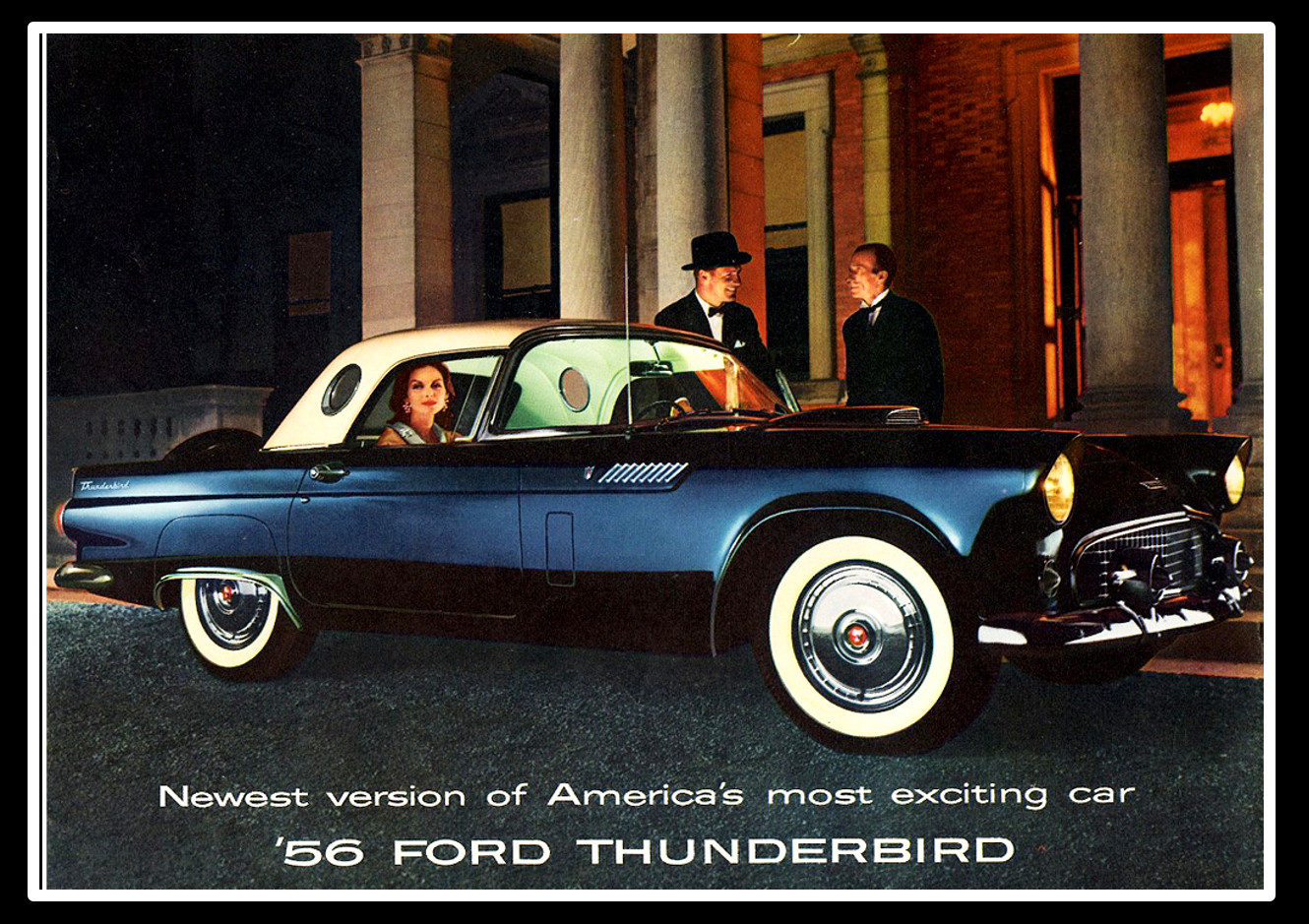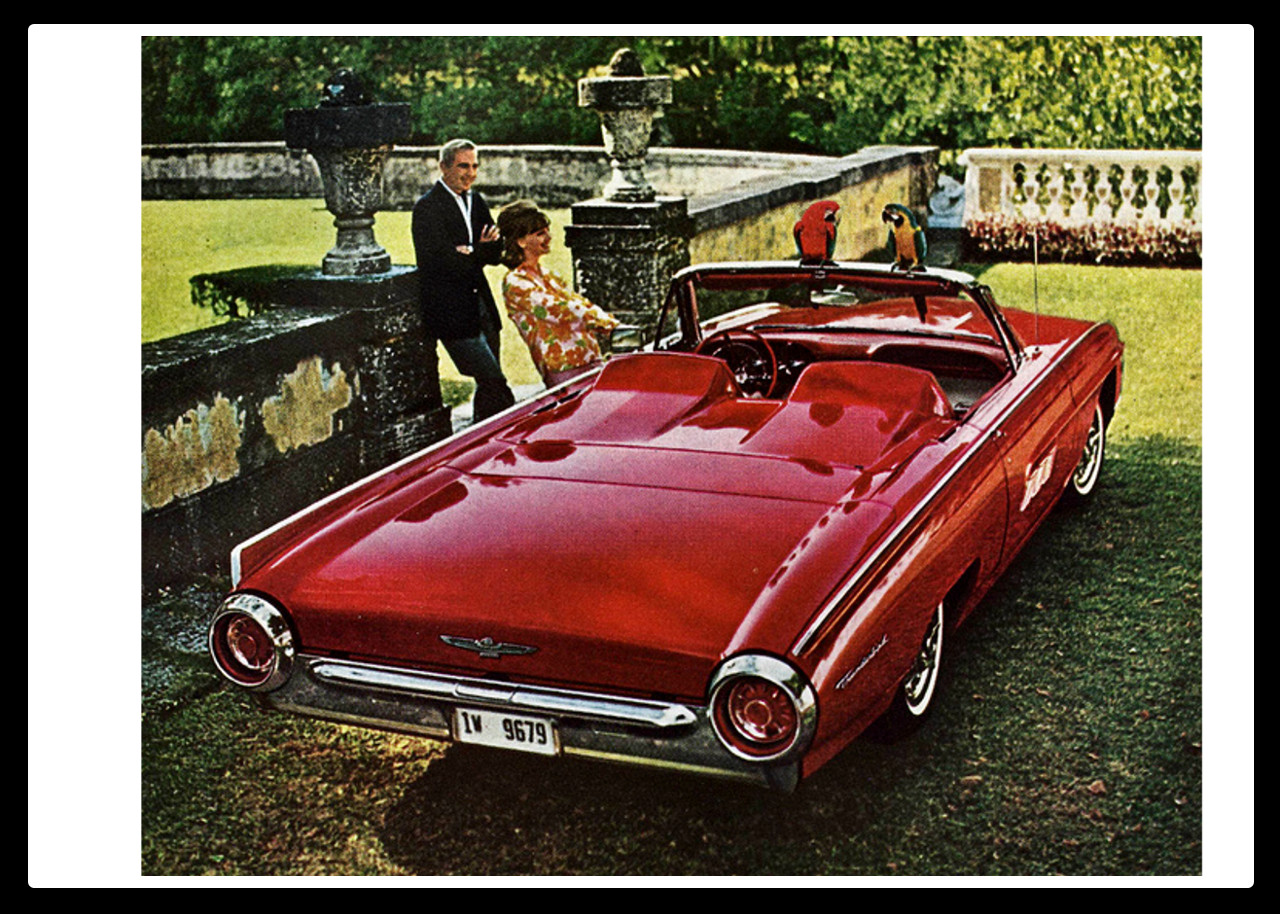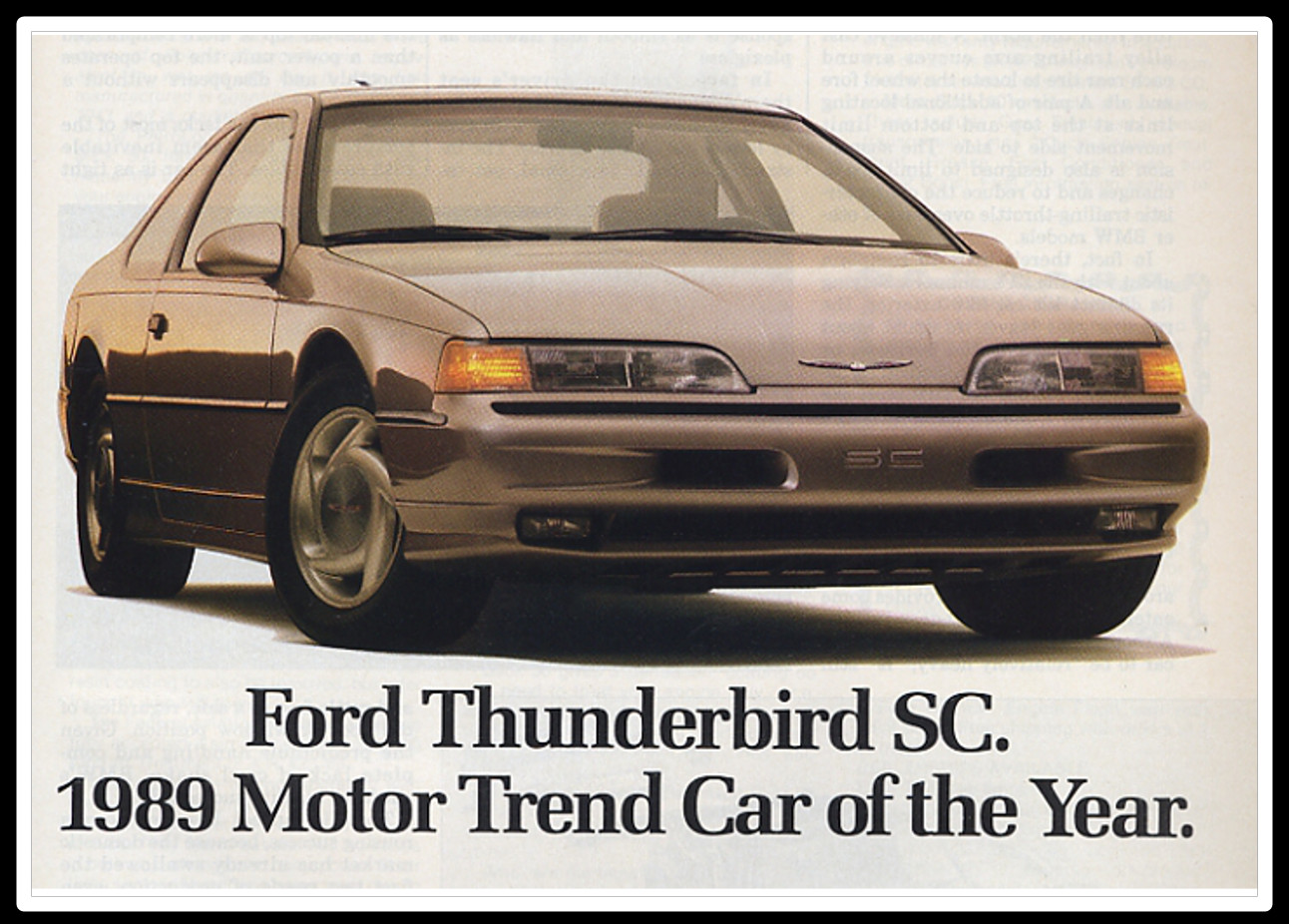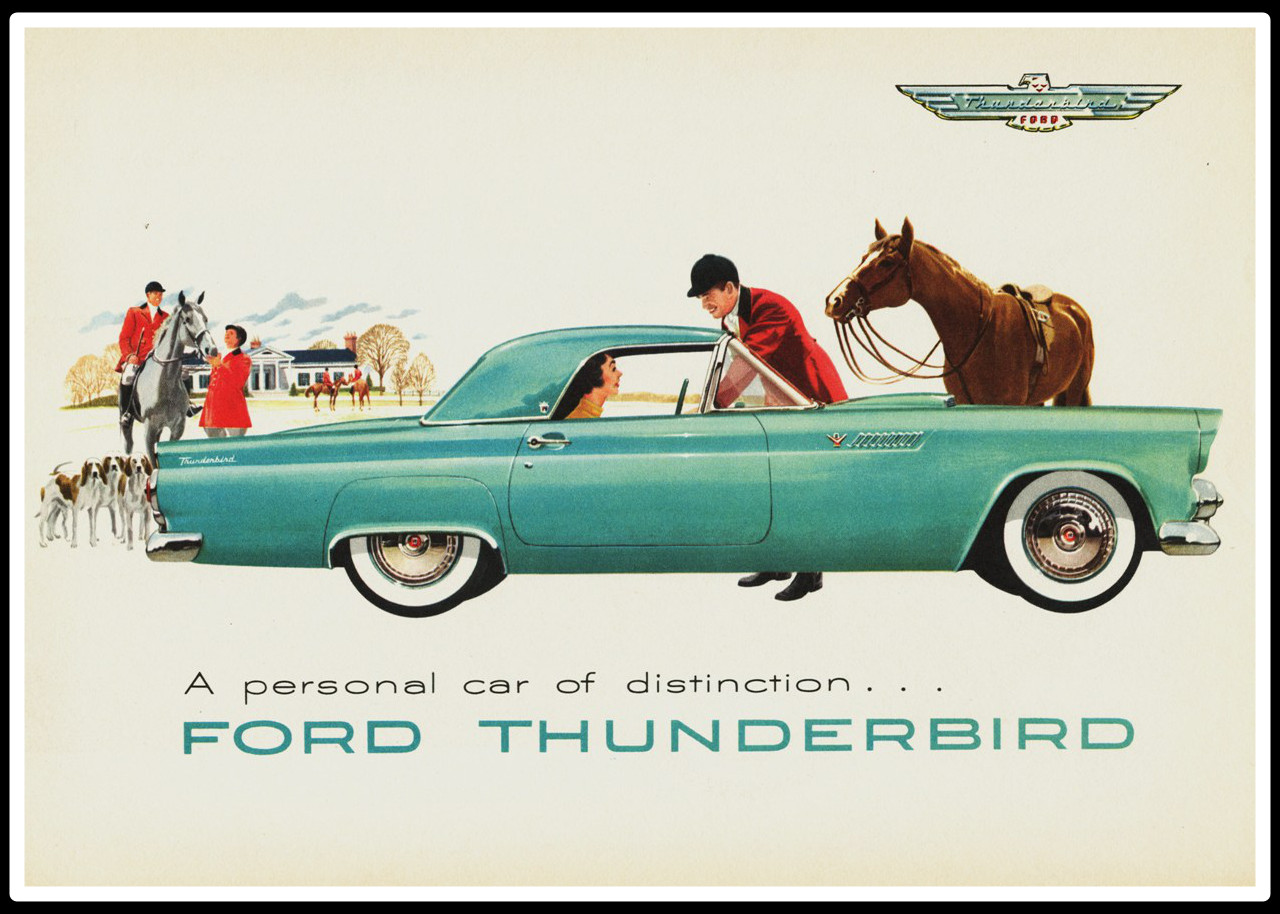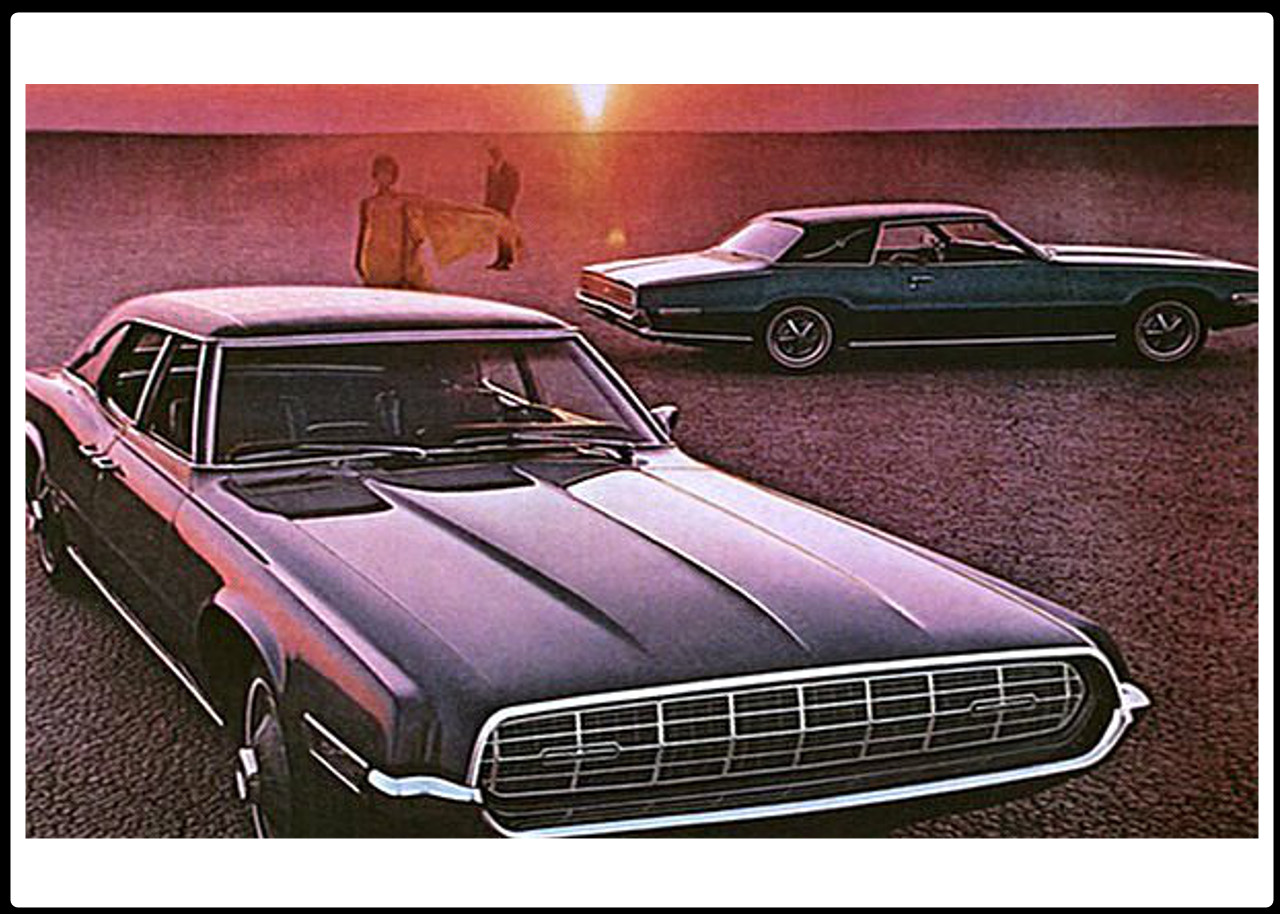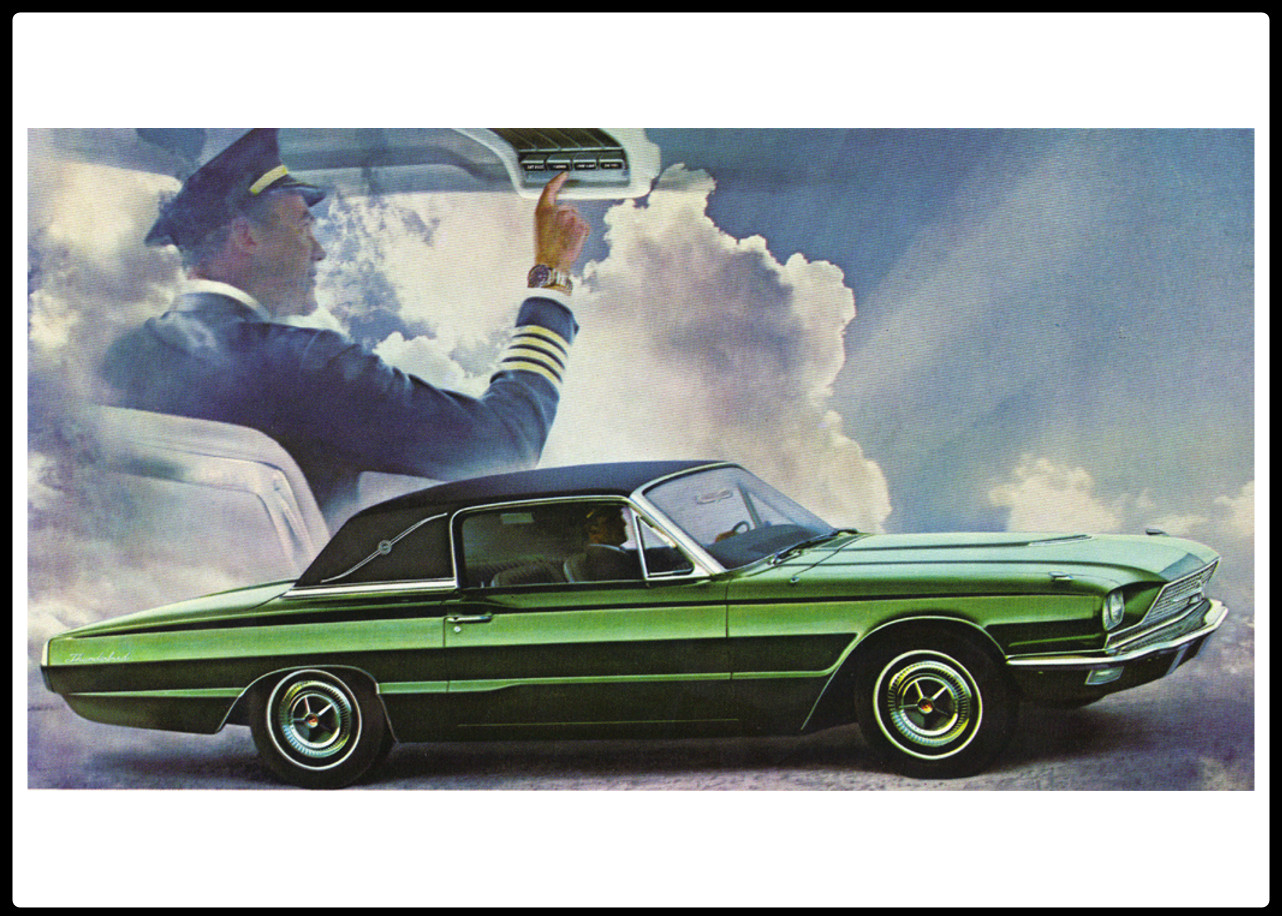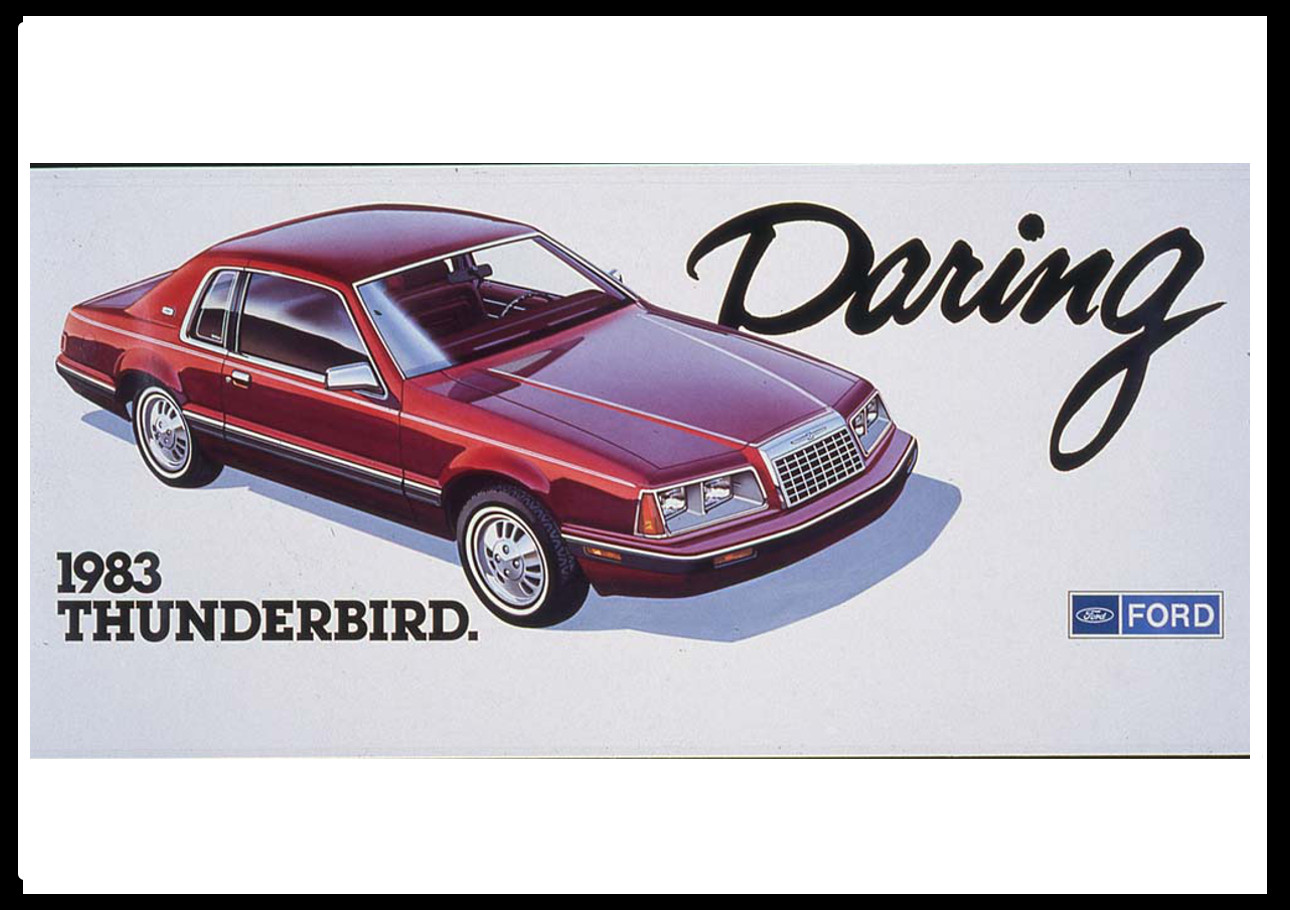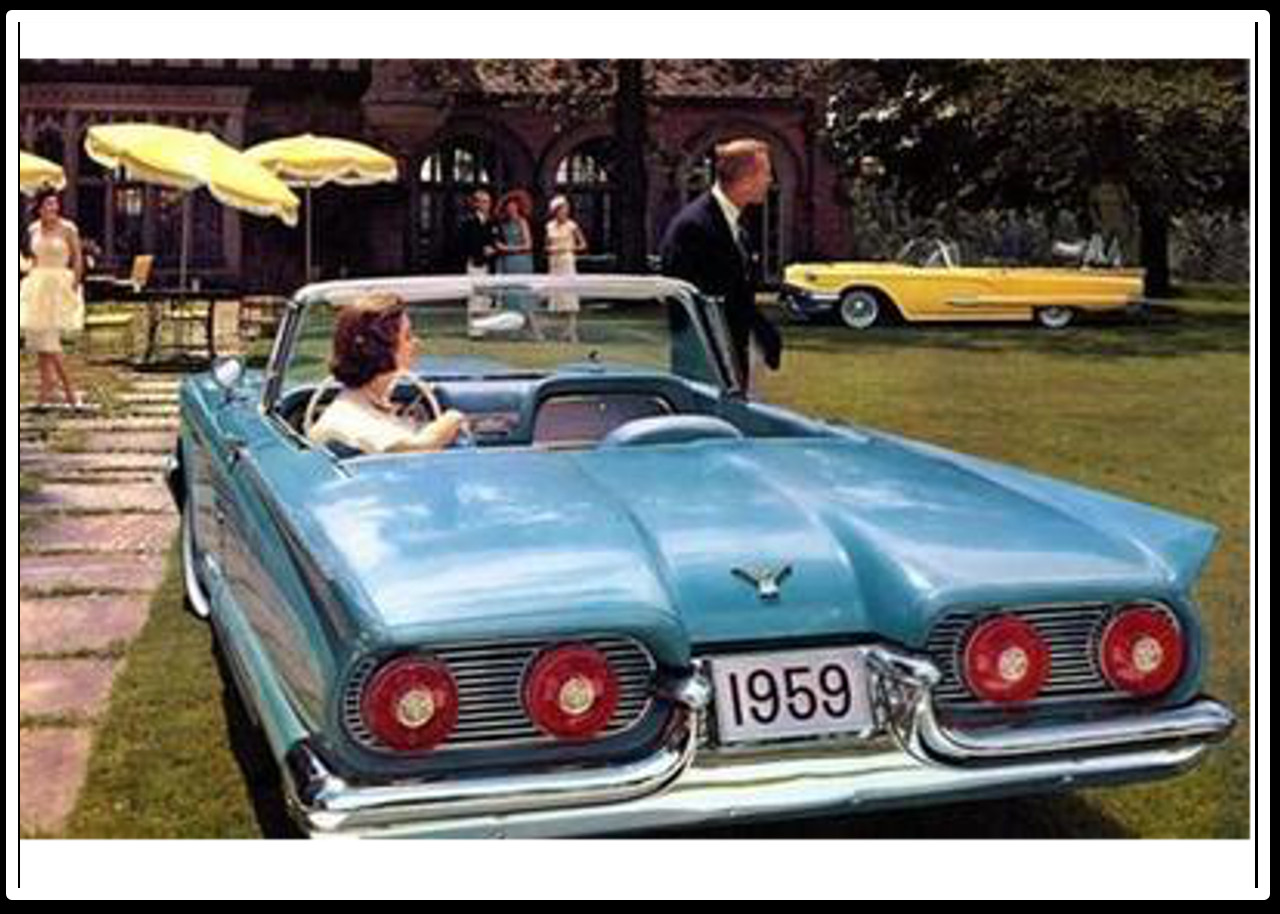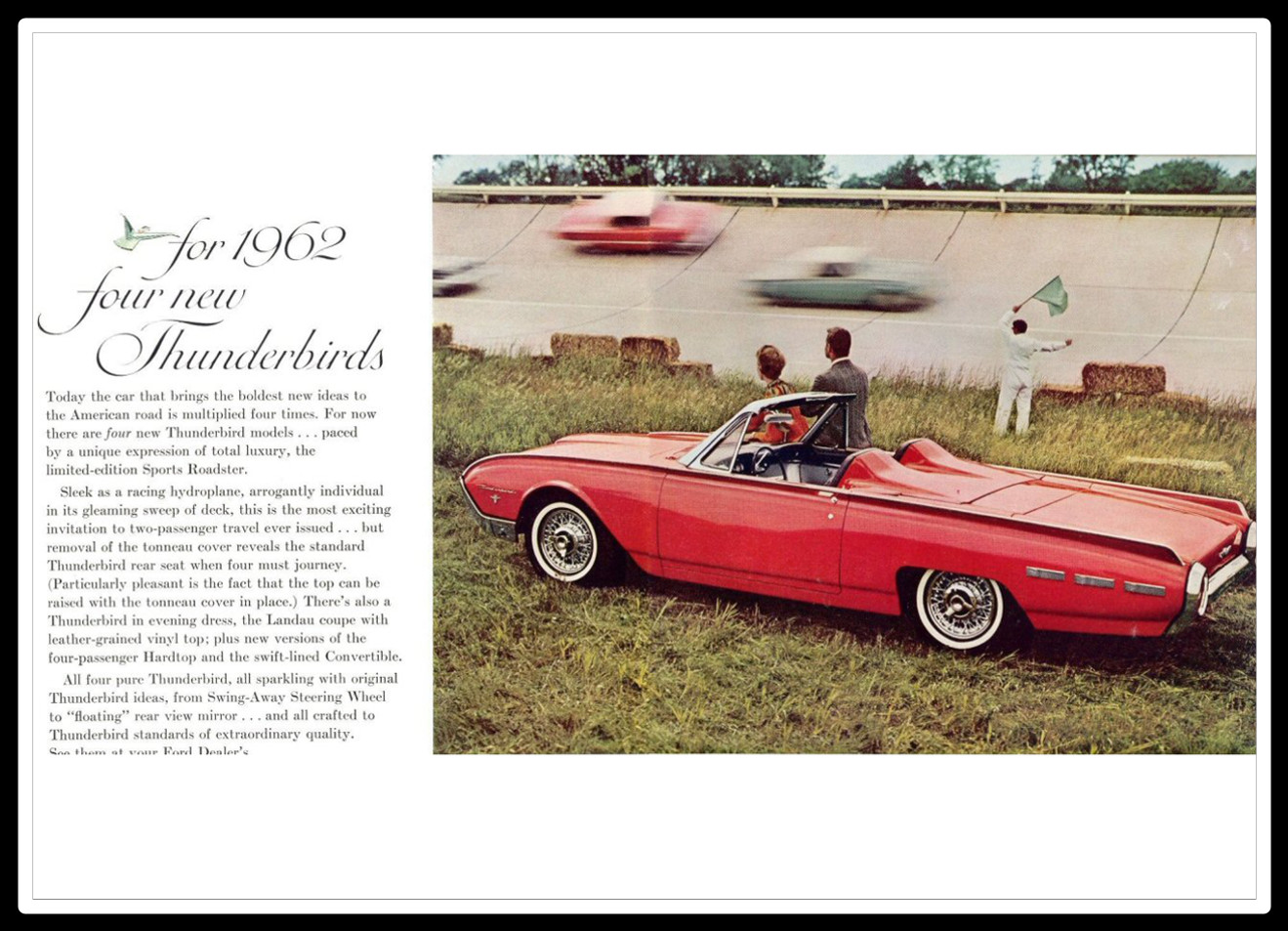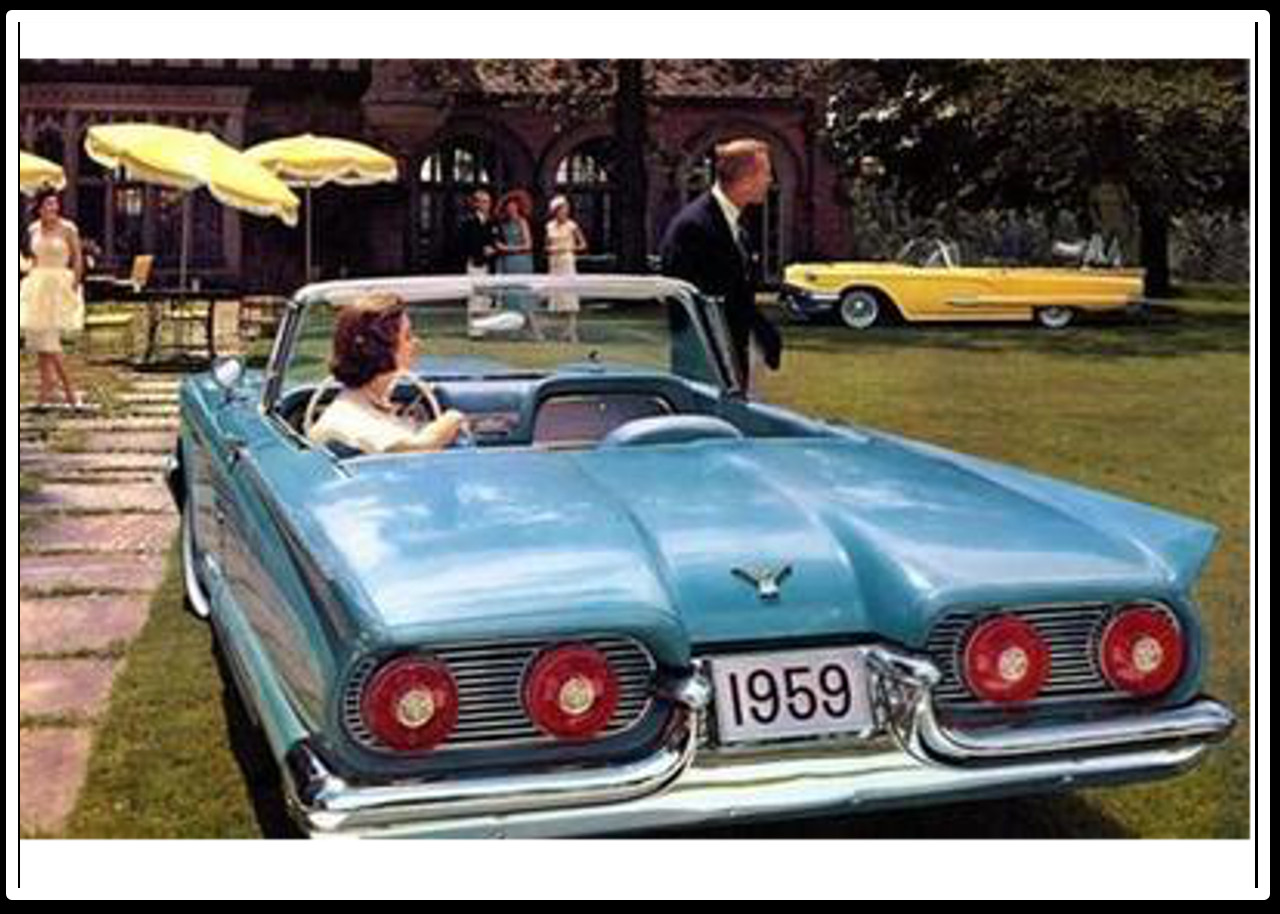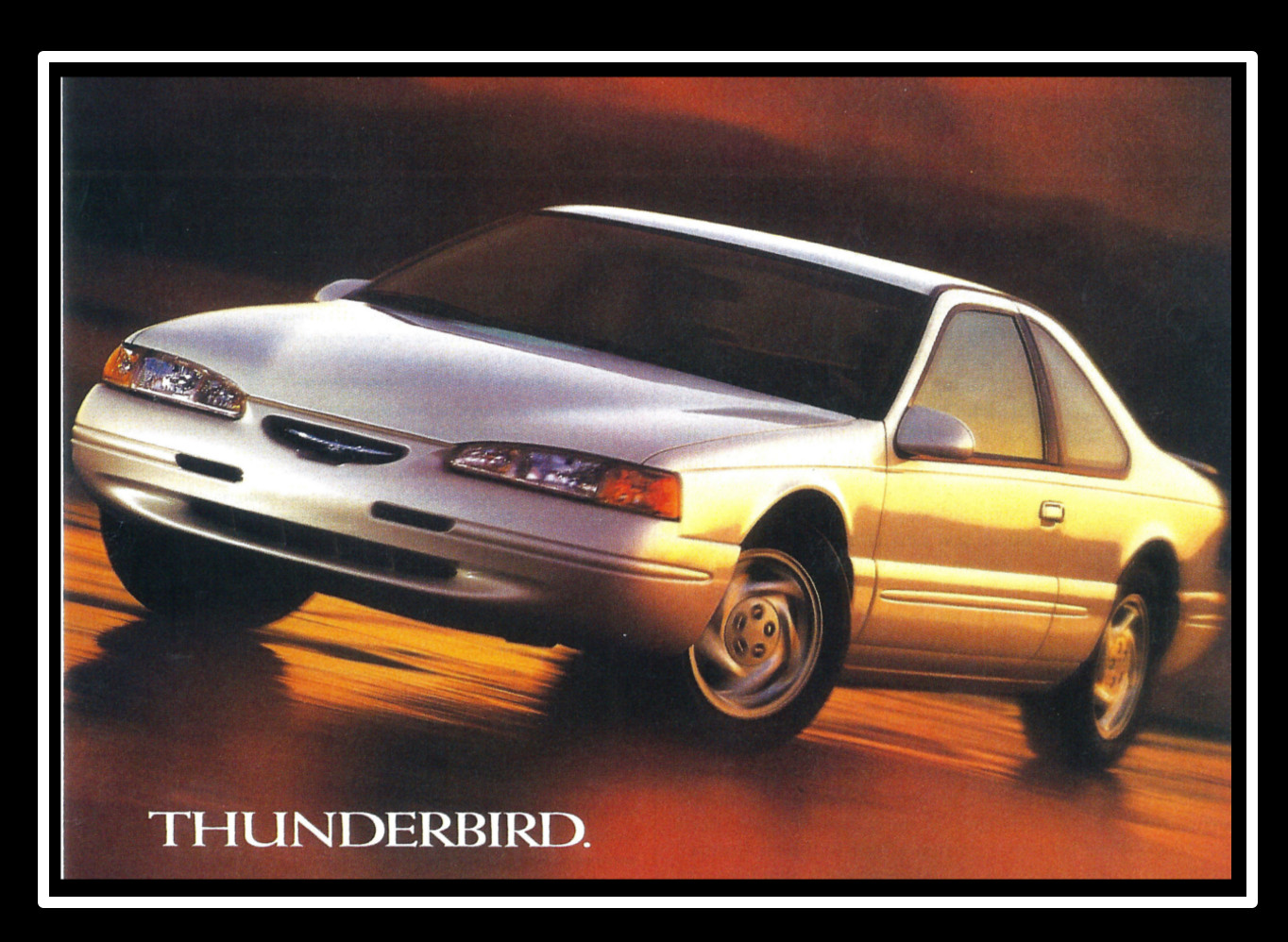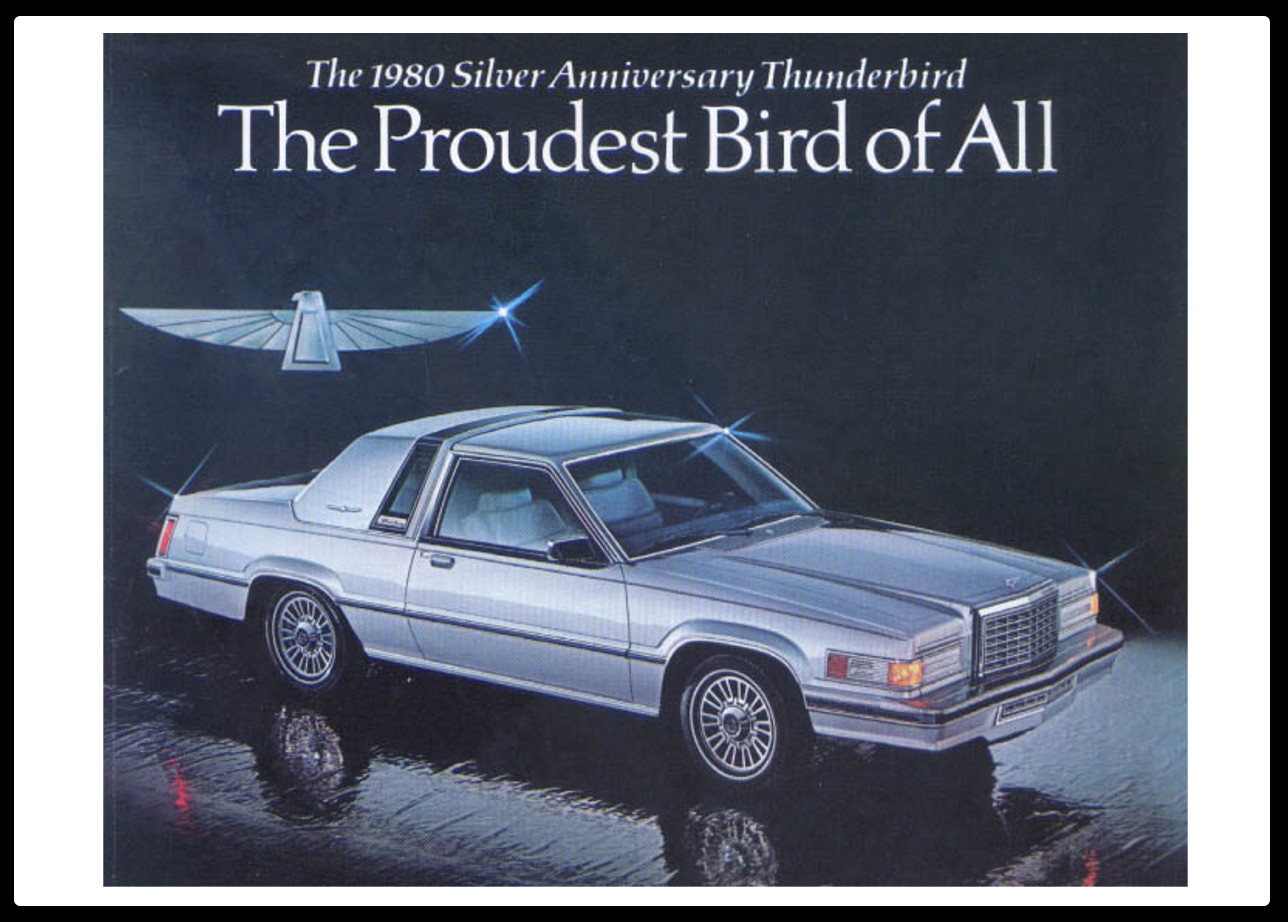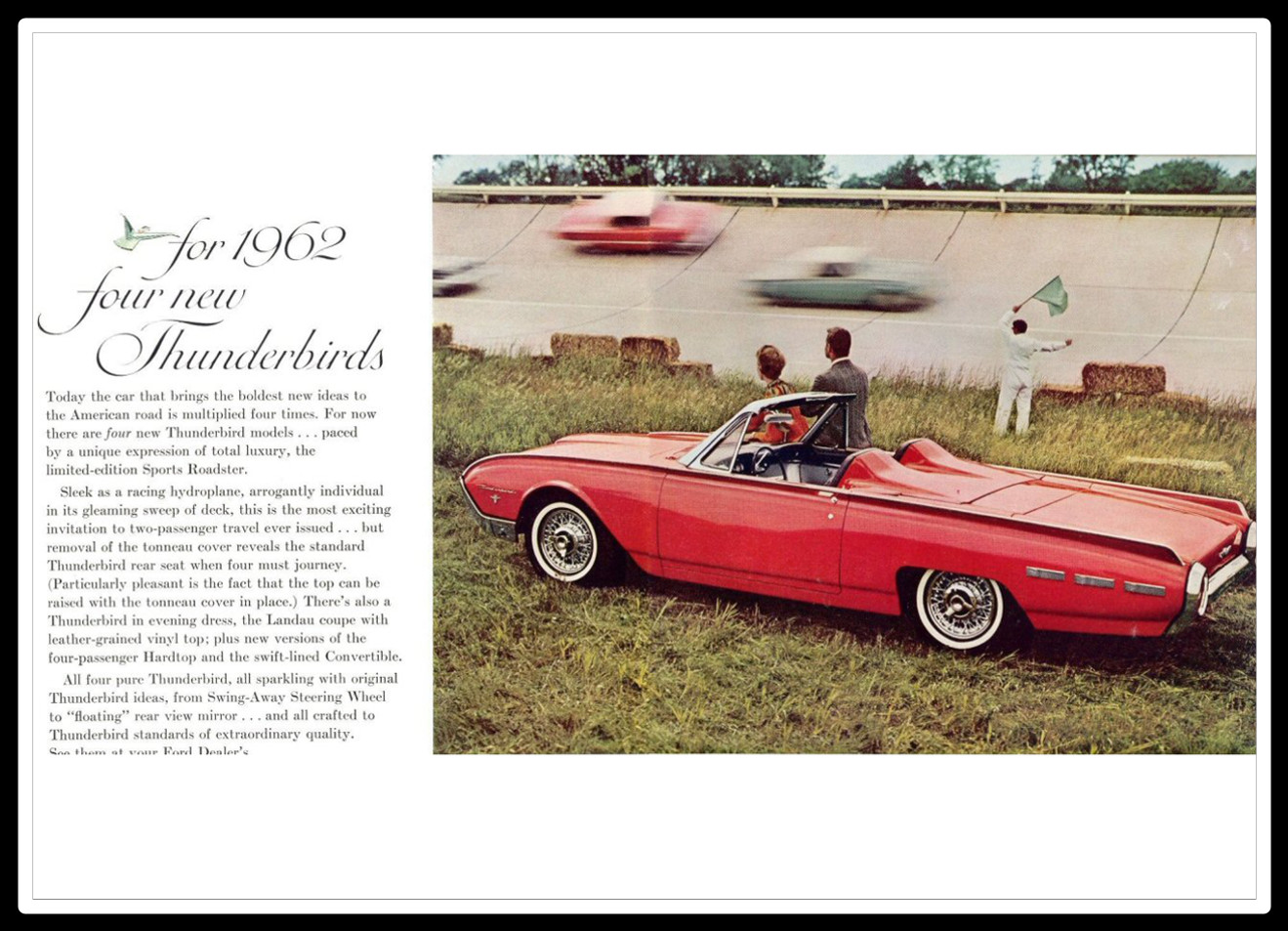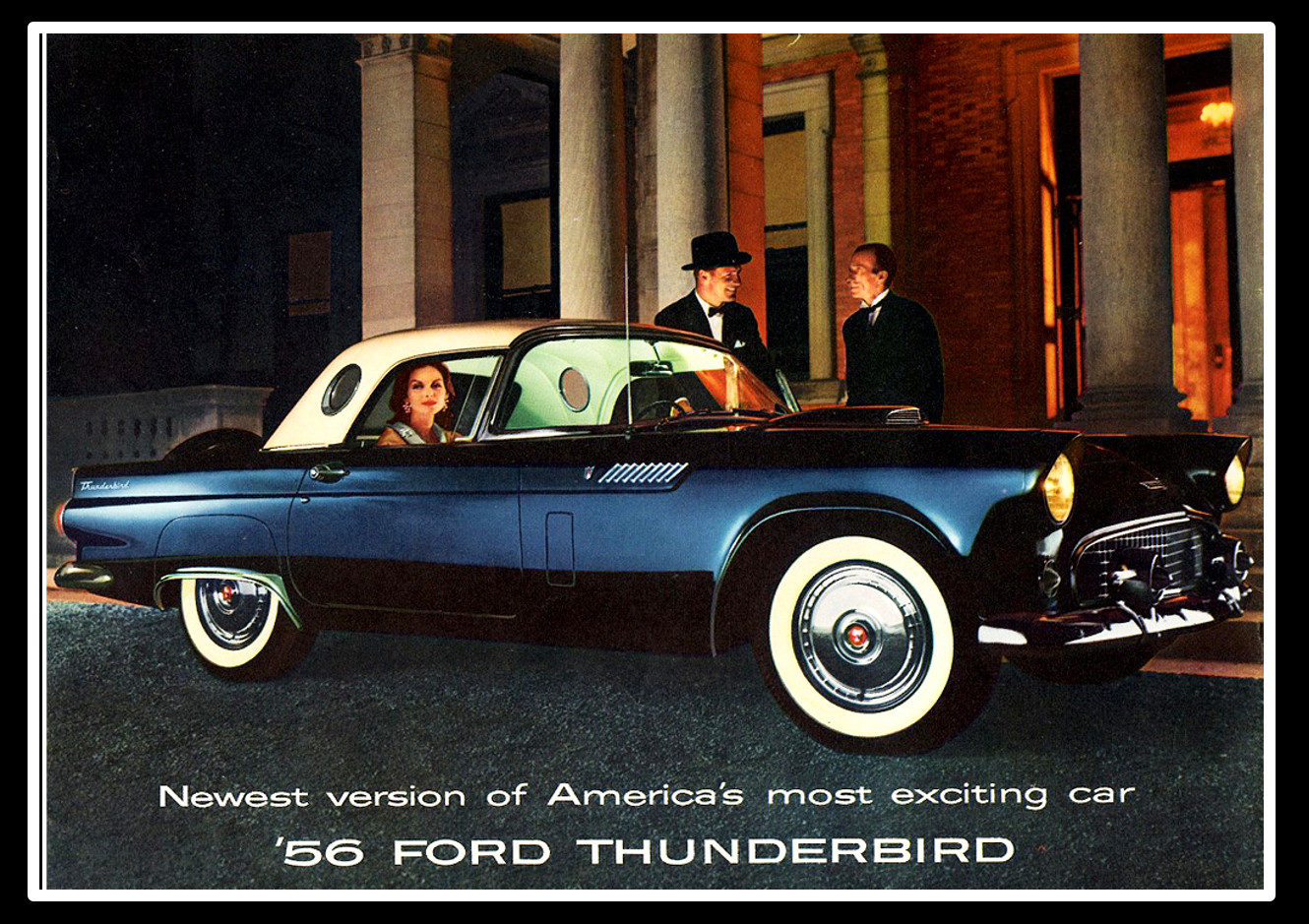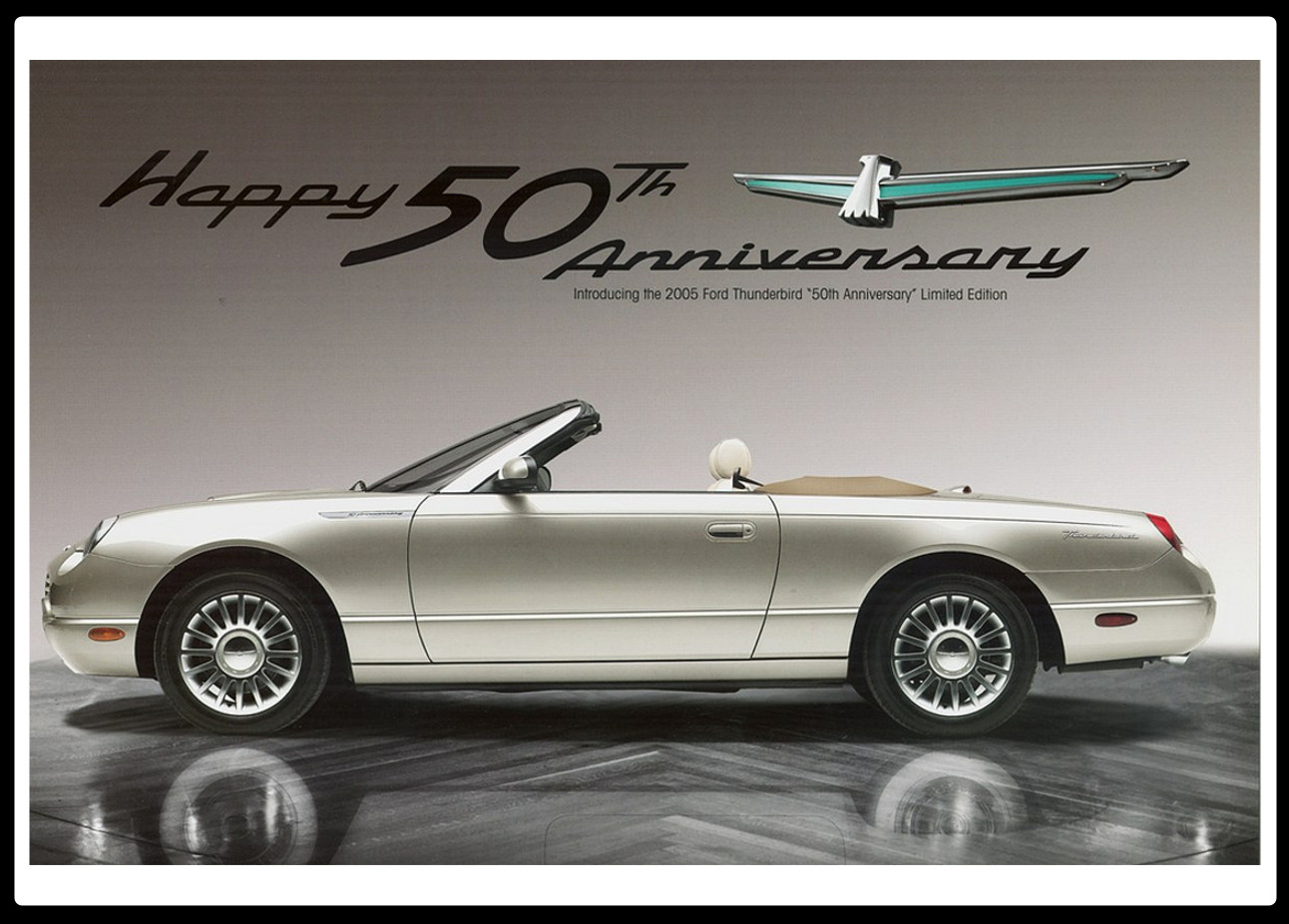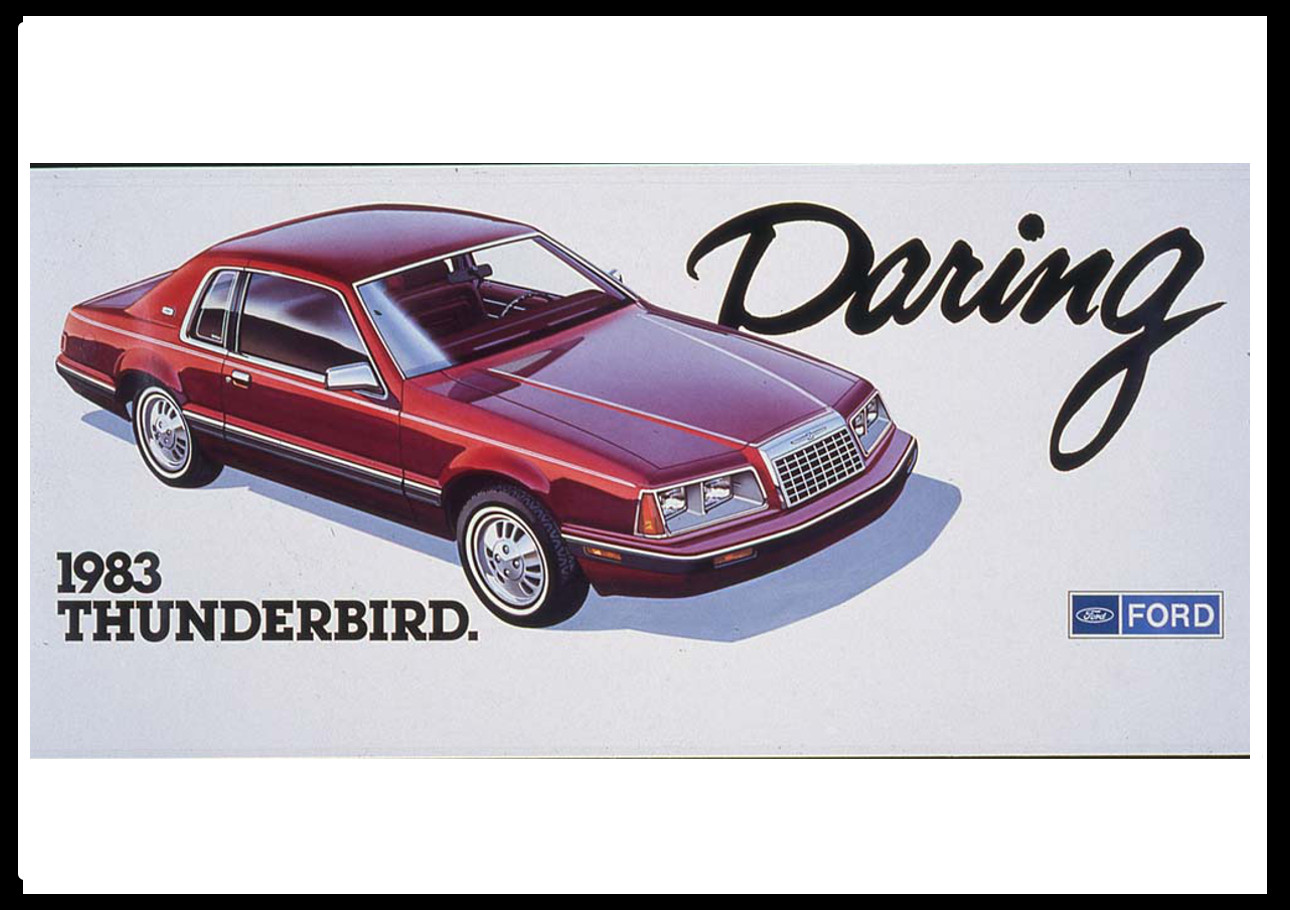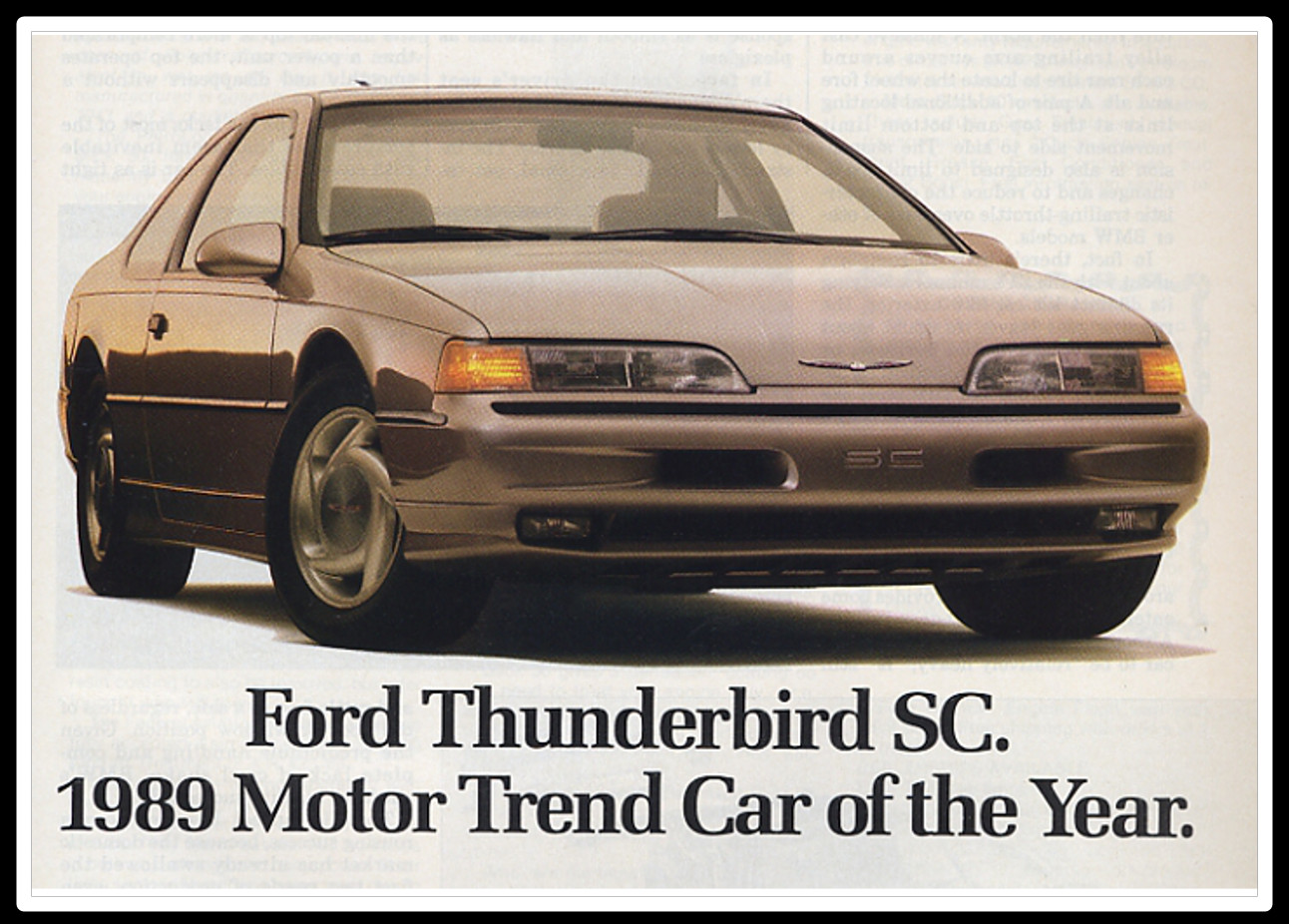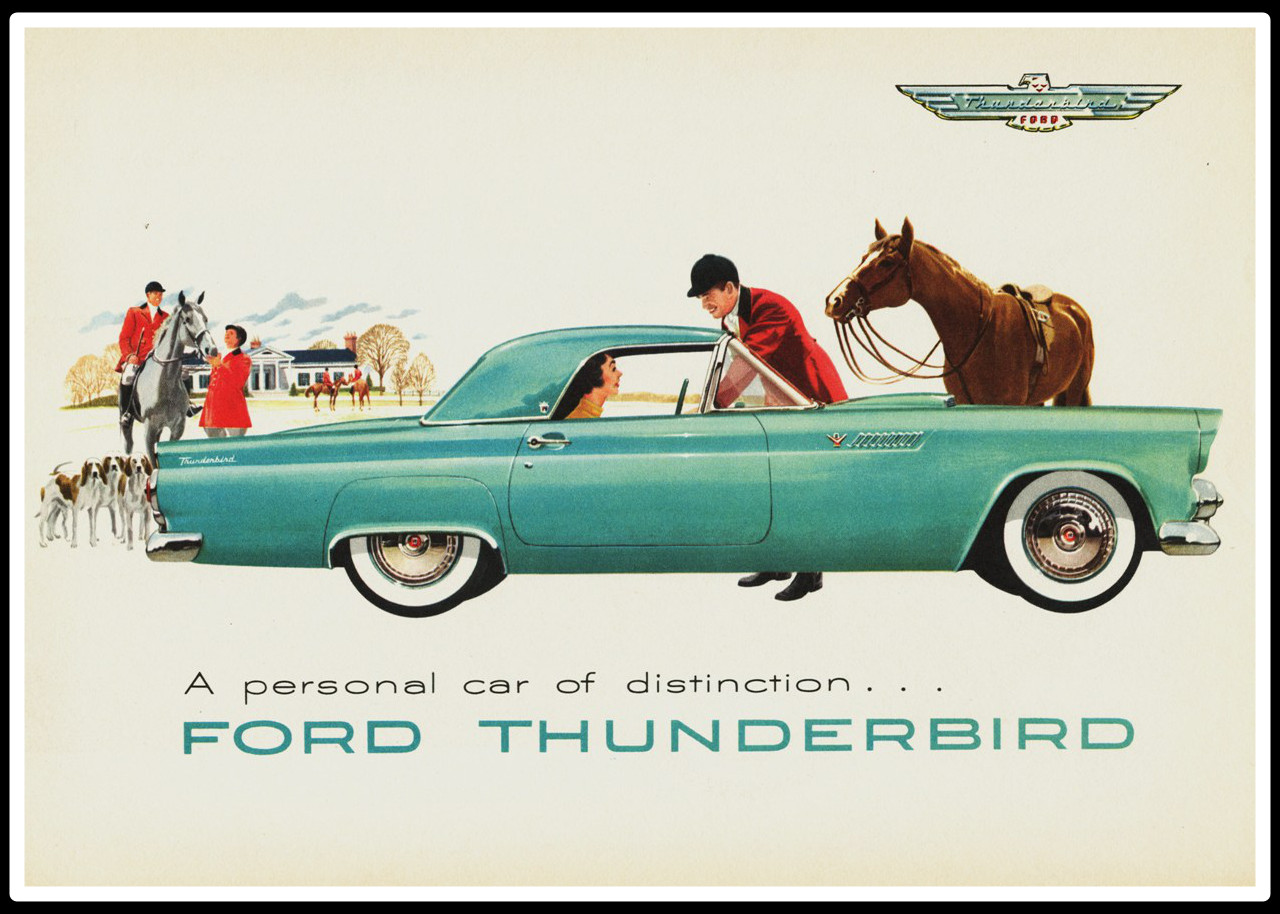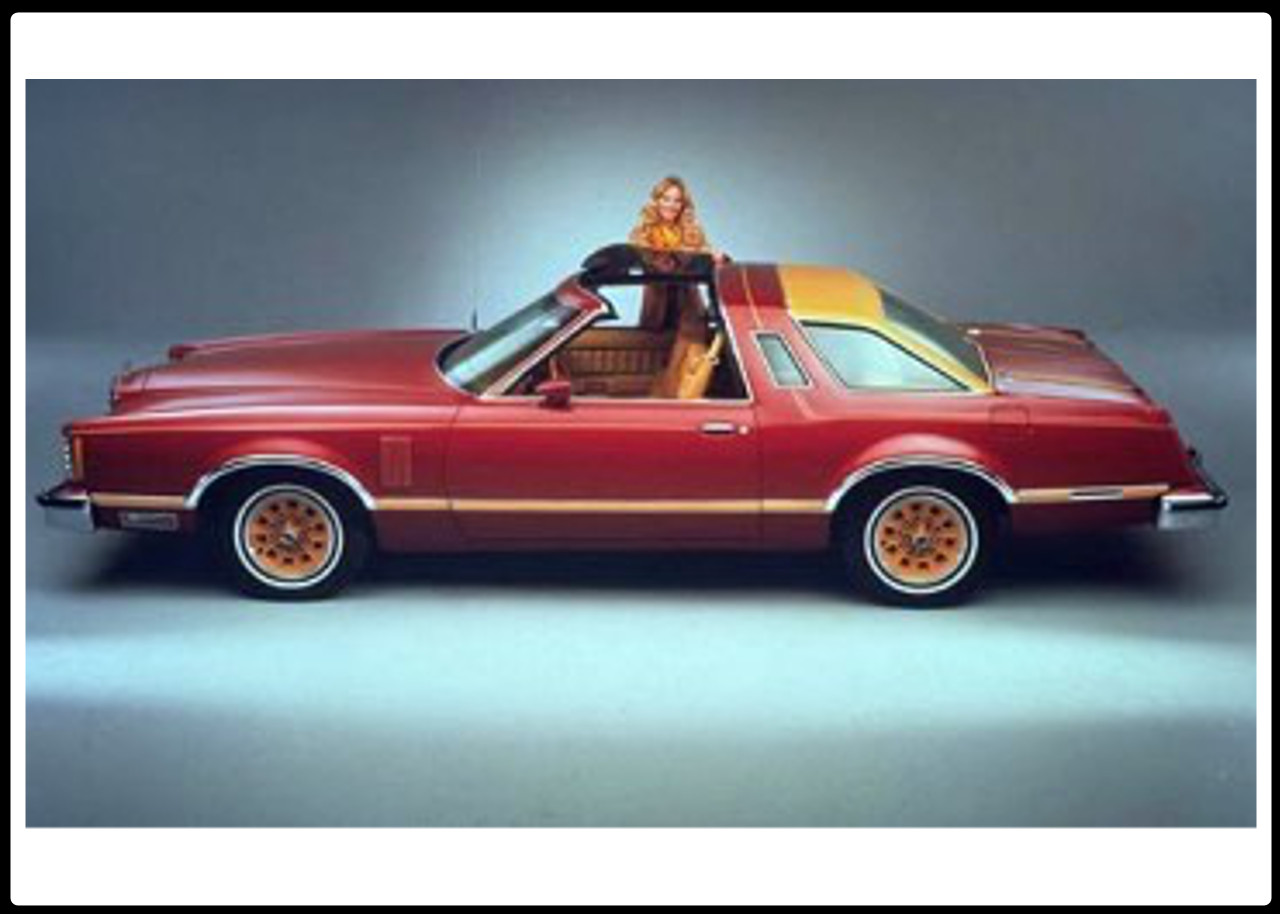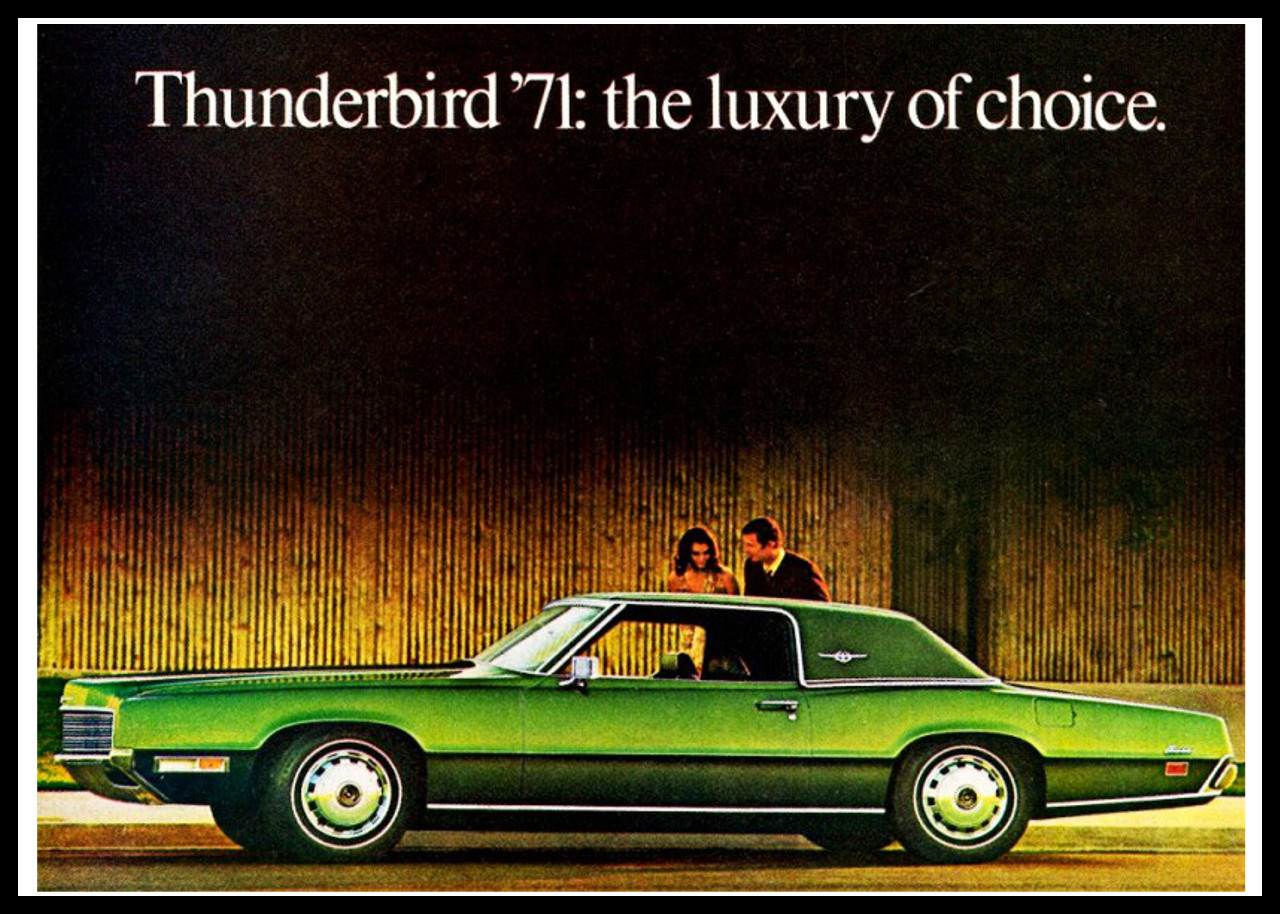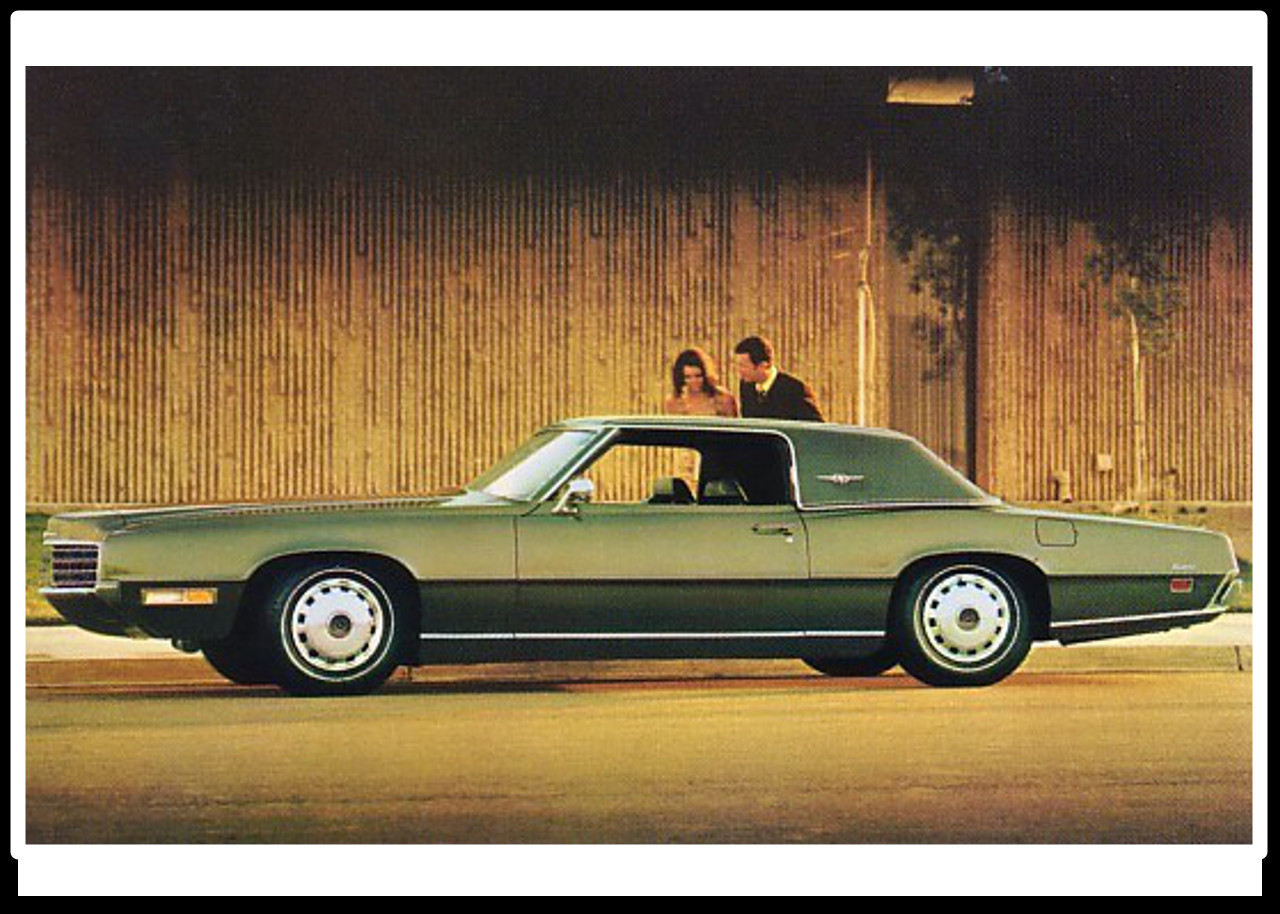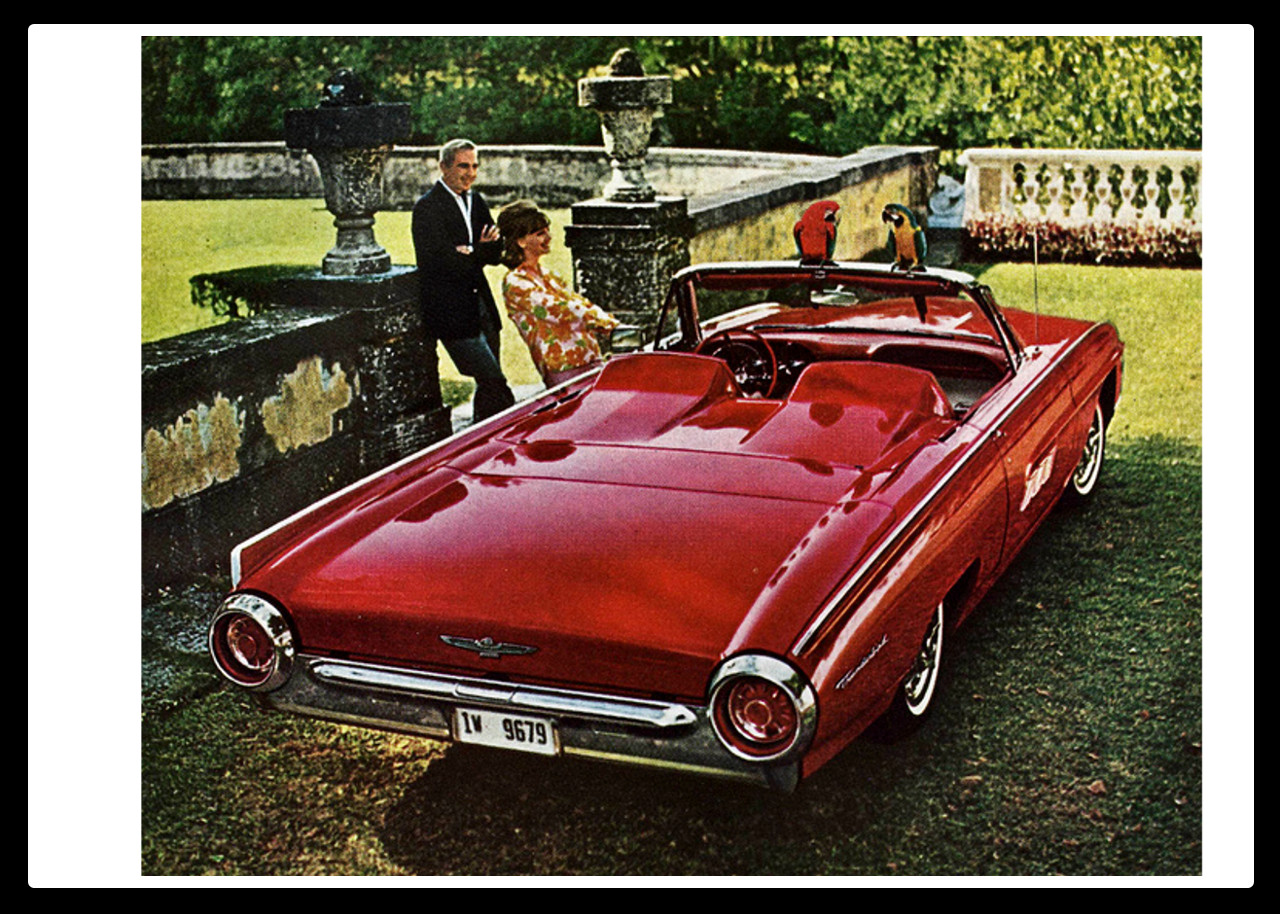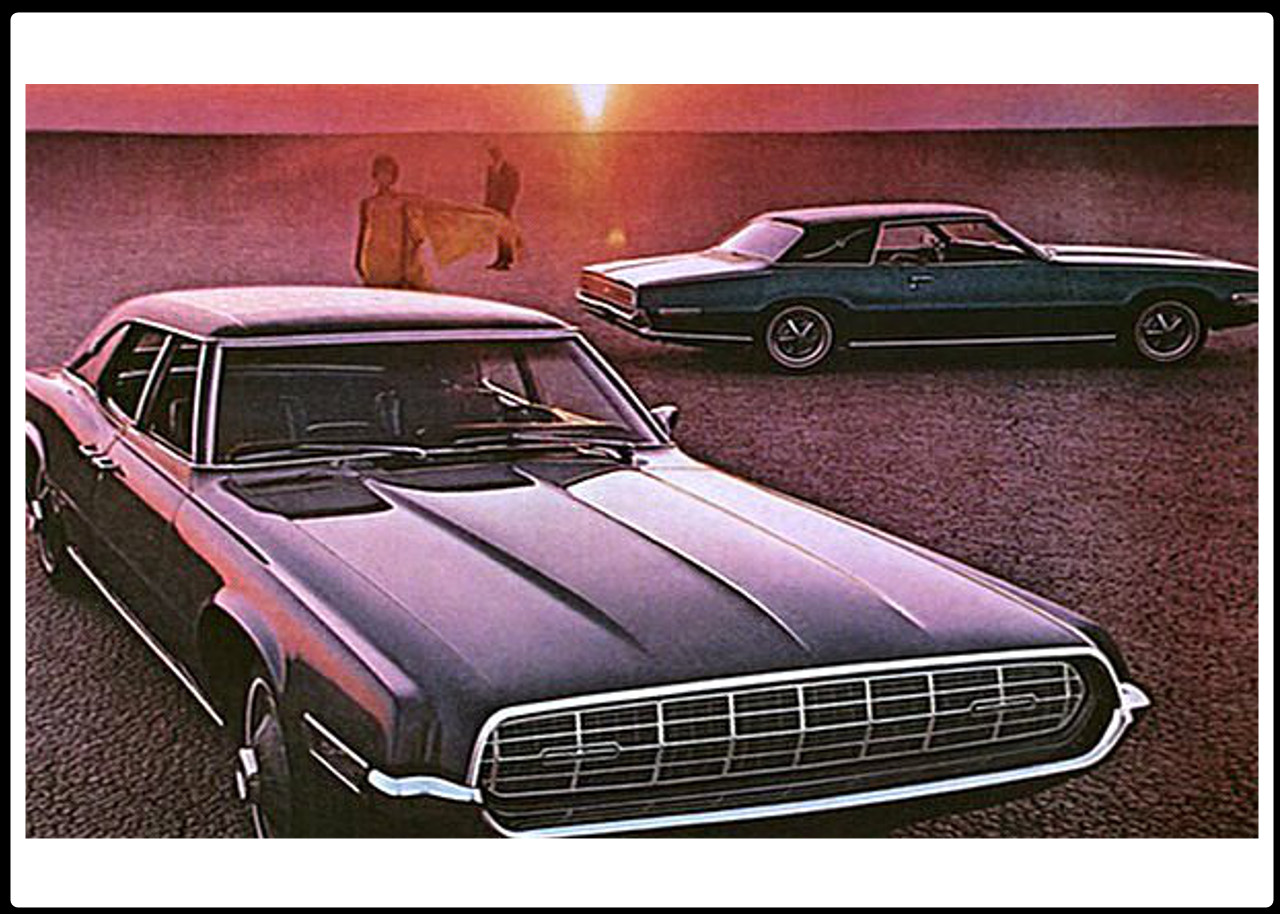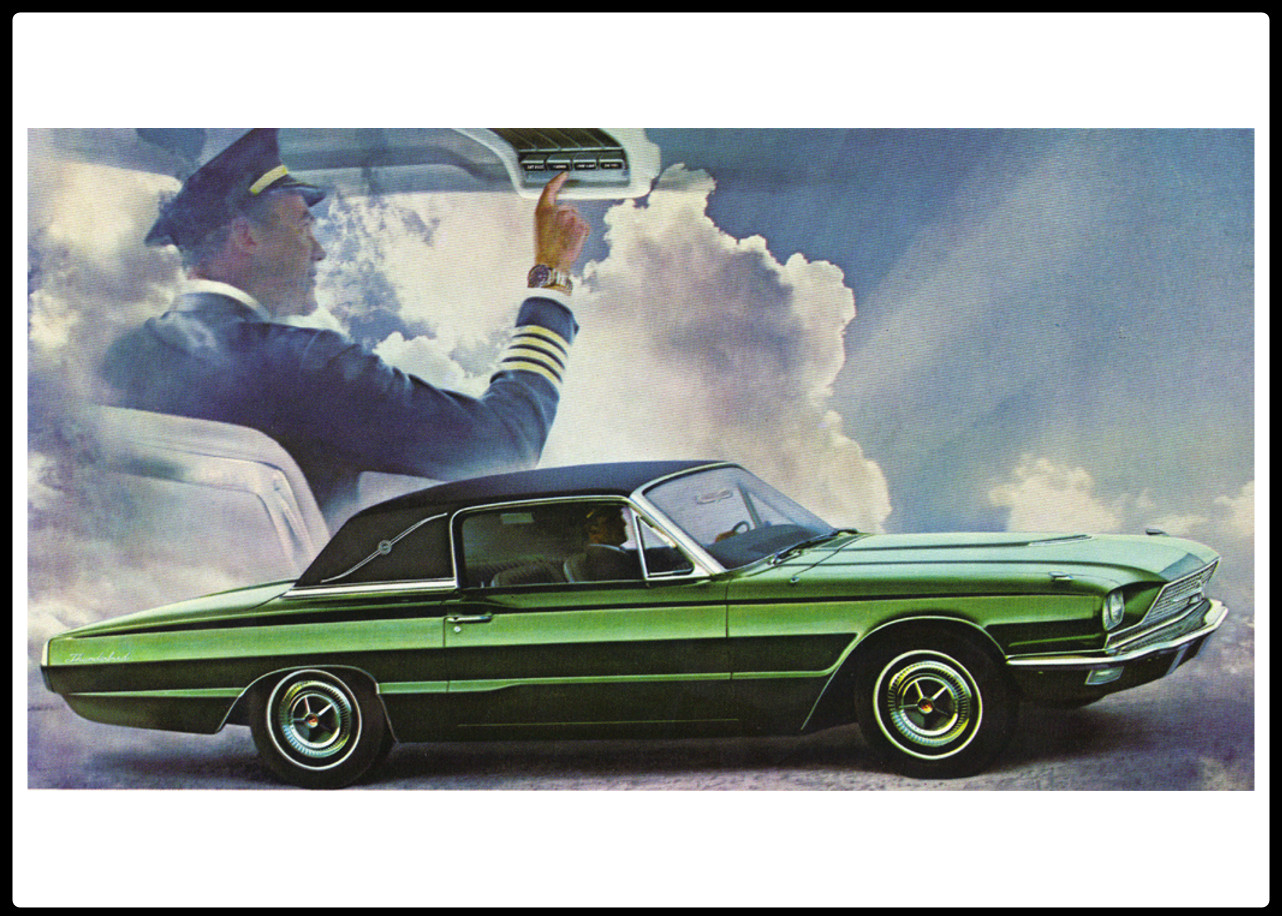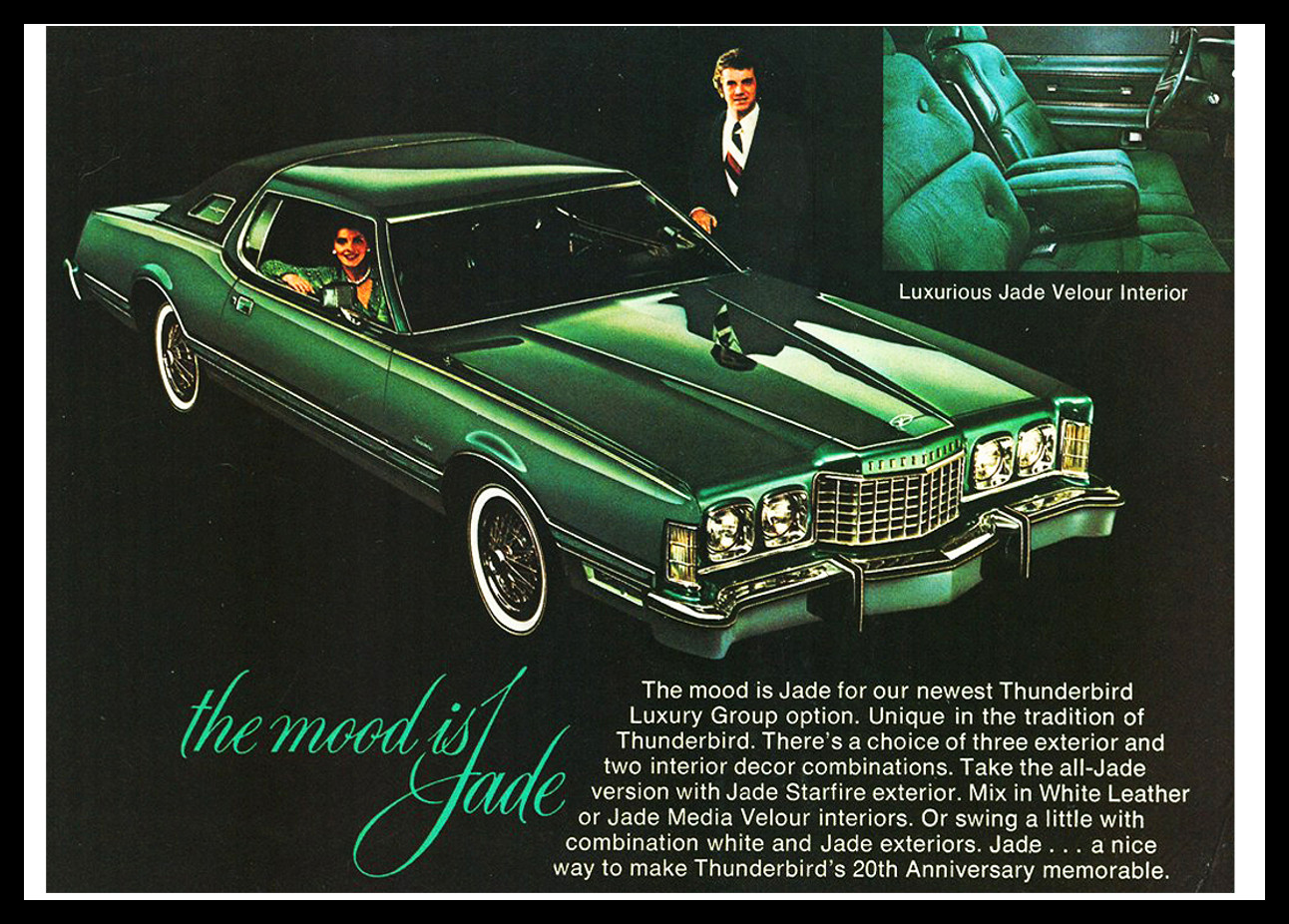 The Northwest Vintage Thunderbird Club is a group of folks from around the Portland, Oregon area that share your interest in the Ford Thunderbird. The club was created to make friendships, share experience and knowledge about these cars and provide opportunities to go to interesting local places in your Thunderbird. We invite you to take a look around our site and then come meet us in person. We'd like to get to know you!
---
Next Club Meeting
The next meeting will be 7:00 pm on Tuesday February 20th, 2018 at Bird Nest 1091 Willamette Falls Dr. West Linn, OR.
If you are not a member but would like to join us please use the "Contact Us" link and we'll send youmore information.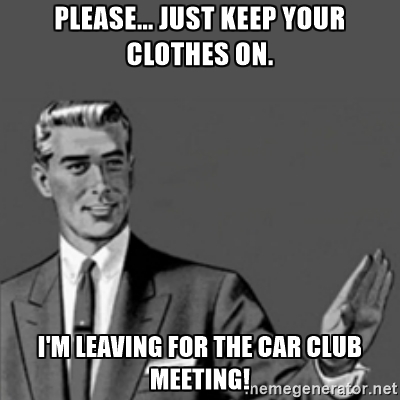 ---
This email address is being protected from spambots. You need JavaScript enabled to view it.?subject=Questions%20from%20the%20website">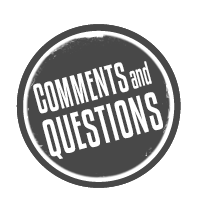 We may not be the greatest club in the world, but we'd sure like to be! Let us know if you have any questions about the club, want to brag about your Thunderbird or ideas for the website!