Radial Tires on Classic Vehicle Wheels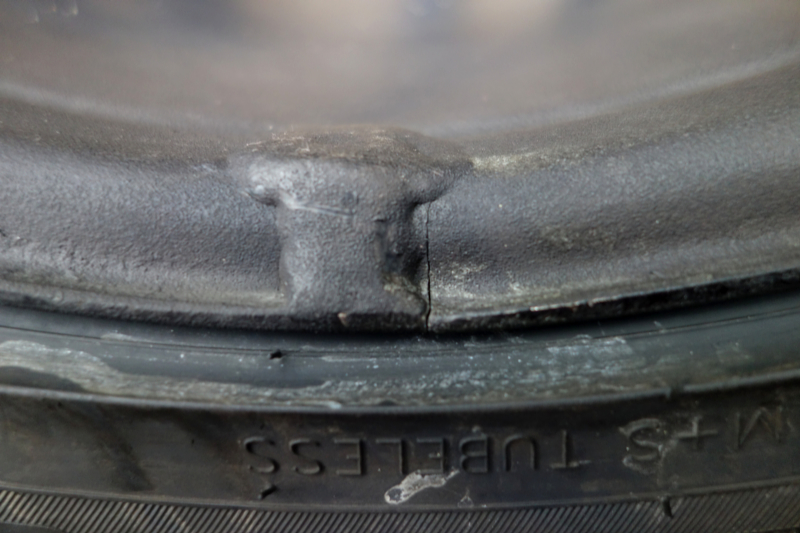 Over the years there has been anecdotal evidence about problems with classic car wheels; cracks along the rims or lost hubcaps. It may have to do with the types of tires you have on the wheels.
60's Era Clock Repair
Clock in the car doesn't work? If you had been counting every second for over fifty years you might be tired too!
'61-'63 Disc Brake Conversion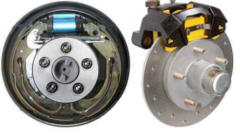 The Thunderbird had lots of get up and go but the same can't be said for its slow down and stop.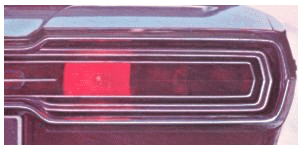 Sequential Flasher Repair or Add-on
One of the more notable features of the 1965 Thunderbird were the sequential tailight flashers. Do you wish your Thunderbird had these or if they do that they worked correctly?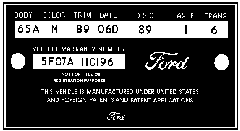 Matching Numbers
You see it all the time in the online ads. "Numbers matching", probably along with the word "Rare". This usually means the person advertising the car has no idea what they are talking about.
Replacing Your Thunderbird Tires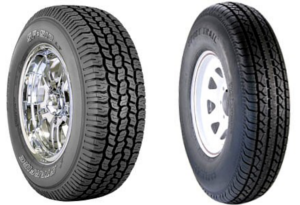 You found an all original Thunderbird! Congratulations! But those tires really are old. Are you going to trust them?