Radial Tires on Classic Vehicle Wheels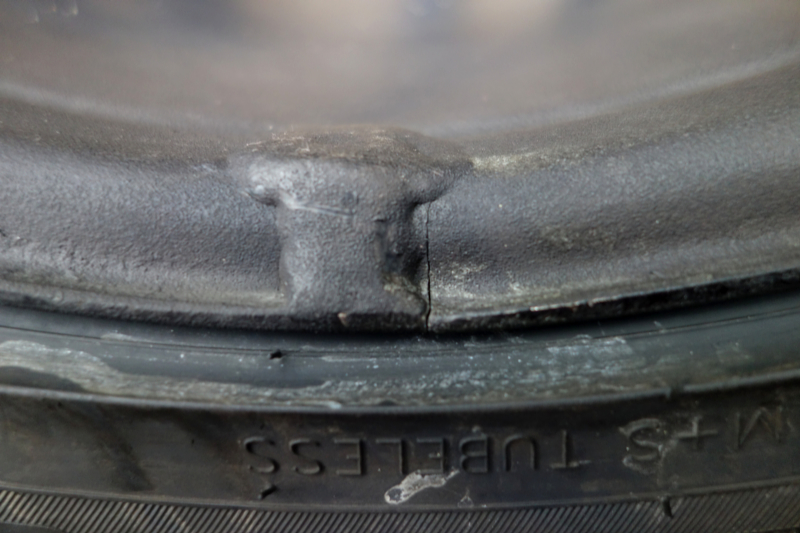 Over the years there has been anecdotal evidence about problems with classic car wheels; cracks along the rims or lost hubcaps. It may have to do with the types of tires you have on the wheels.
This article produced by SEMA goes into the physical differences of Bias-Ply and Radial tires and how they distribute loads and stresses to the wheel they are mounted on.